Eye on the teen market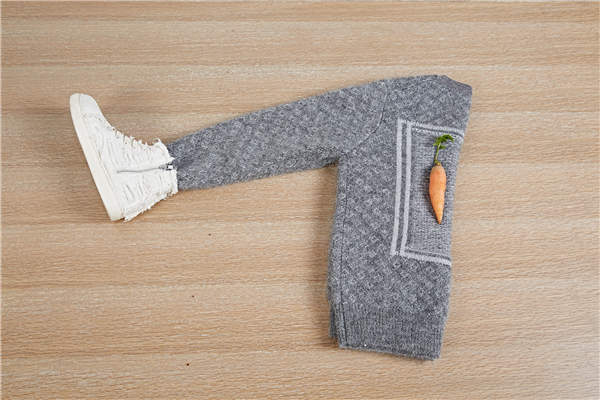 [Photo provided to China Daily]
Li says that she plans to make Beilunji a platform for designers who want to promote their work.
"Every time I start a brand, I make sure that it offers something new. Otherwise, I lose interest," she says.
Li created the casual menswear brand Croquis in 2005 when Chinese menswear brands were either formal or athletic. And jnby by JNBY was created in 2011 when vibrant colors and cartoons were mainstream for children.
Li says there are now more than 700 JNBY stores and 300 children's wear stores, and that children's wear accounts for about 10 percent of the company's total sales.
As of now, eastern and northern China make JNBY's largest market, accounting for about 50 percent of the company's total sales.
JNBY, which now has 29 overseas stores-in Japan, Singapore, Canada and Thailand, took part in Tokyo Fashion Week in 2012 with its 2013 spring/summer collection.
In 2011, JNBY was listed by Forbes China as one of the six Chinese brands most likely to go international.
Meanwhile, media reports say JNBY Group is expected to launch an initial public offering of its shares in Hong Kong later this year, although Li would not reveal any details about it.