Trends: 'Cool' hairstyles for men
3. The messy short cut
If you are the lazy type, the short cut is probably your best bet. Short cuts are longer than crew cuts, so you will still look good without looking like a soldier and you won't have to put in the effort to style your hair.
South Korean actor Song Joong-ki, one of the hottest stars in Asia at the moment thanks to his role in Descendants of the Sun, has kept his hair cut short ever since he finished his mandatory military service.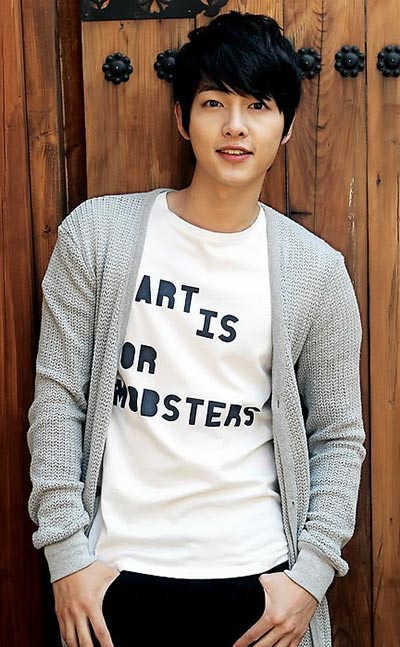 Song Joong-ki. [Photo/Mtime]
Song's hair and bangs used to be long, giving him a rather adorable look (also thanks to his delicate features), making him look boyish instead of manly.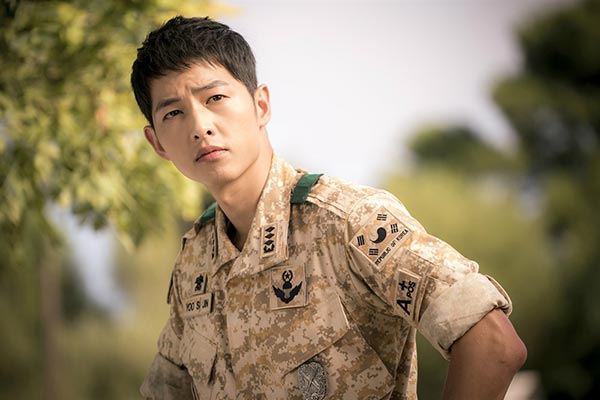 Song Joong-ki in Descendants of the Sun. [Photo/Mtime]
Song's hairstyle in Descendants of the Sun is shorter, but not short to the scalp.
It doesn't require styling every day, but on special occasions, the bangs can be raised to give a more formal look.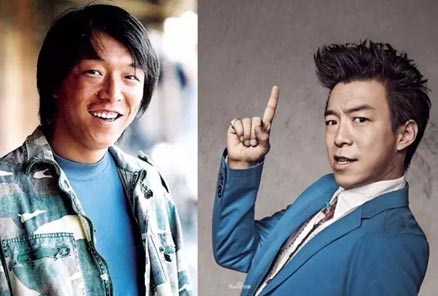 Actor Huang Bo. [Photo/From Internet]
Please don't be prejudiced and think that the abovementioned hairstyles only look good because of who's wearing them. Clean-shaven, clean-cut hairstyles look good on all men. Take the big difference it makes on actor Huang Bo, not often regarded as particularly handsome, for an example. We believe no more needs to be said.
Related:
Ruby Lin at Paris Fashion Week
Young designer makes charming debut