John Galliano makes fashion return in British Vogue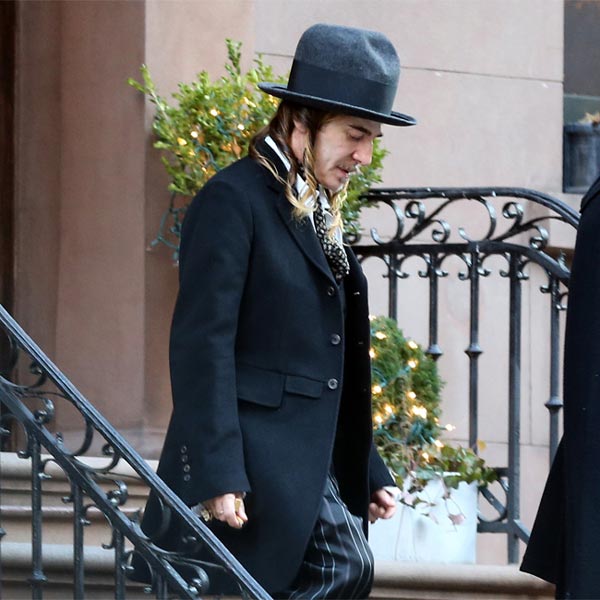 John Galliano [Photo/Agencies]
John Galliano has made his fashion return in British Vogue magazine.
The disgraced designer - who was fired as the creative director of Dior following an anti-Semitic rant in a Paris bar in 2011 - is making his big comeback in the December issue of iconic publication with stint as guest fashion editor, for which he styled supermodel Kate Moss.
The pair are seen posing in a series of 1920s inspired shots and John's artistic vision for the images involved a "charged" Kate finding the perfect lighting under which to strike a pose.
He explained: "The scene is set. I lean into Kate's ear. 'Can you keep a secret?' She is charged, the berry stains on her perfect mouth and like a butterfly she alights and hovers into the perfect position, feeling and finding her light.
"I am now feeling so much love in this studio that it takes me back. Her only script is the dress she's wearing."
Vogue editor-in-chief Alexandra Shulman was delighted with the results and didn't expect herself to find the shoot as "vivid" as it was.
She commented: "When I asked John to write a few words to describe his concept for the shoot, I didn't expect such a vivid picture to arrive."
This comes shortly after Kate was appointed as a contributing fashion editor to the magazine. The star has supported her good friend since his fall from grace, even asking him to design her wedding dress.