Kate Moss' first ever model photos go up for auction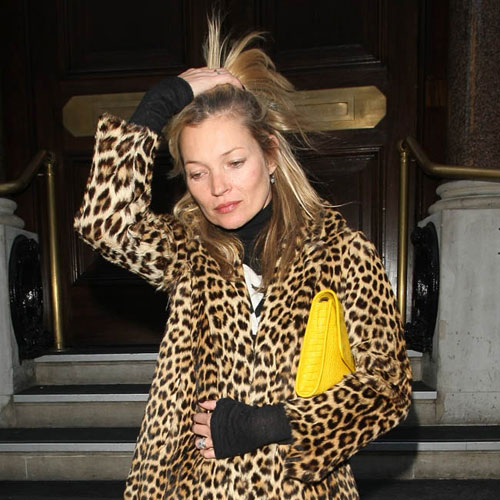 Kate Moss' first ever headshots are going up for auction.
The pictures, taken by David Ross, capture a 14-year-old Kate at the beginning of her modelling career and are expected to sell for £1,200 ($1,904)each as part of Bloomsbury Auction's Photographs sale in London's Mayfair later this month.
Related: Kate Moss opens up about modeling misery
David still remembers when he shot the photographs in 1988 and describes her look as "refreshing" and recalled she was "untarnished" by the modelling world.
He said: "Kate was a cool character. She seemed like a tough or resilient typical teenager, comfortably fronting me up, perhaps covering up her nerves.
"I suppose what was refreshing was that she was honest. She wasn't trying to prove anything or act above her station.
"She didn't try to adopt a model attitude of self-absorption and superiority, which at the time was becoming public via media sensation.
"She was untarnished. A blank canvas, as other writers have put it."
The prints, which are also signed by David, show Kate wearing a Fred Perry jumper in a variety of different poses - including one of her laughing at the camera.
The Croydon-born star, who also has branched out into designing and music, is now seen as a style icon since being discovered by a talent scout in a New York airport the same year the photographs were taken.