Promotions of Chinese culture abroad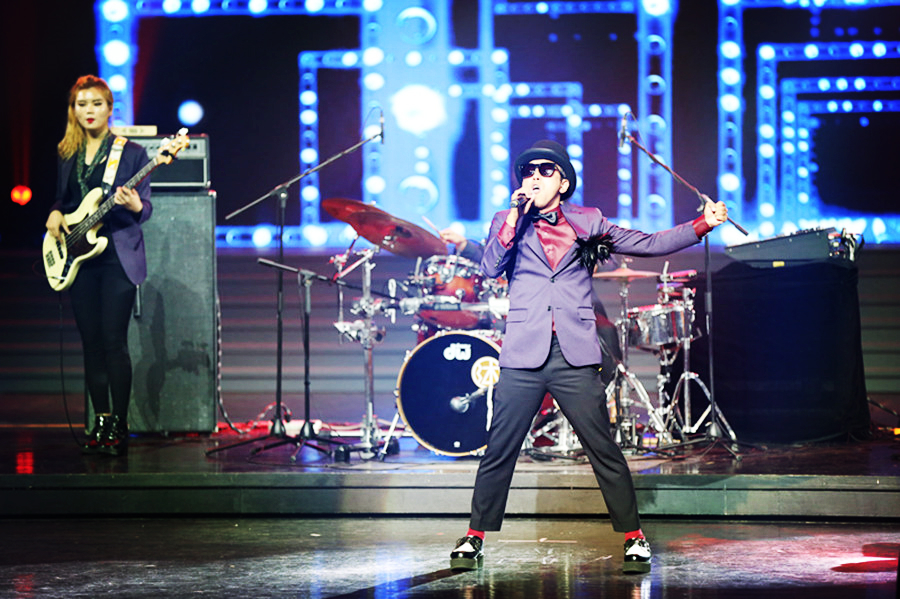 A band from Jeju performs at the opening gala of the 2016 China-Japan-South Korea Art Festival, in Ningbo, Zhejiang province. [Photo/Chinaculture.org]
Culture City of East Asia
As part of a joint activity by neighbors and leading forces in East Asia, China, Japan and South Korea, the East Asia City of Culture program was first proposed by the cultural ministers of the three countries during the third ministerial conference in Nara, Japan, in January 2011.
In the spirit of "East Asian identity, cultural exchange, and mutual appreciation", the East Asian City of Culture campaign selected one city from each of the participating countries from 2013.
It aims to promote cultural diversity in East Asia, and to allow the three countries to foster mutual understanding and a sense of unity in the region.
Quanzhou in Fujian province, Qingdao in Shandong province, Ningbo in Zhejiang province, Changsha in Hunan province and Harbin in Heilongjiang province are the "Culture City of East Asia" since 2013.