What's on in Beijing (July 8-15)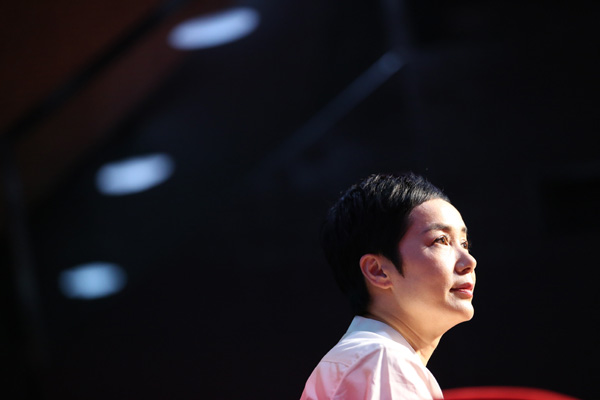 Chinese actress Jiang Wenli. [Photo by Jiang Dong/China Daily]
Award-winning actress Jiang Wenli makes a comeback
Award-winning actress Jiang Wenli is back in the spotlight with her role in the Chinese stage adaptation of a Western romantic comedy.
Jiang, best known for her roles in Chen Kaige's film Farewell My Concubine and the 2004 TV drama Chinese Divorce, will star in Same Time, Next Year, a Chinese adaptation of the 1975 romantic comedy by Canadian playwright Bernard Slade.
The story is about accountant George Peters, who lives in New Jersey, and Oakland-based housewife Doris. They meet by chance at an inn in northern California in 1951. After a one-night stand, they agree to meet once a year at the same inn on the same day. Since both are married and have families, they develop a relationship beyond that of lovers over the following 25 years.
Learn more here.
If you go:
7:30 pm, July 7-9. Poly Theater, Poly Plaza, 14 Dongzhimen South Street, Dongcheng district, Beijing. 400-610-3721.
Ticket: 180-880 yuan