What's on in Beijing (July 8-15)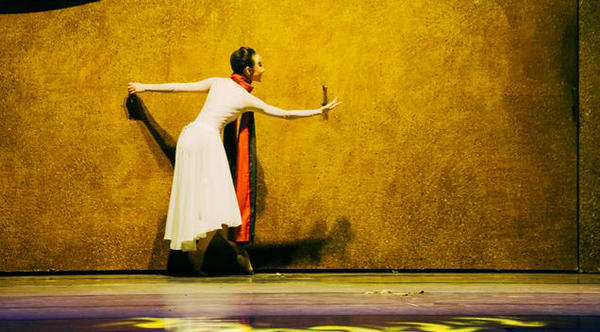 Dance Nine-colored Deer. [Photo/chncpa.org]
Carnival for dance fans
The sixth "Chinese Dance for 12 Days" launched in Beijing on Wednesday. Six modern dances will be featured, including Inspire, Kids, Intellectual's Style and Nine-colored Deer.
A group of veteran dancers and artists recommended six works created by young choreographers.
Learn more here.
If you go:
Through July 30. National Center for the Performing Arts, 2 West Chang'an Avenue, Xicheng district. 010 -6655-0000.