Northern Weaponry Park in Baotou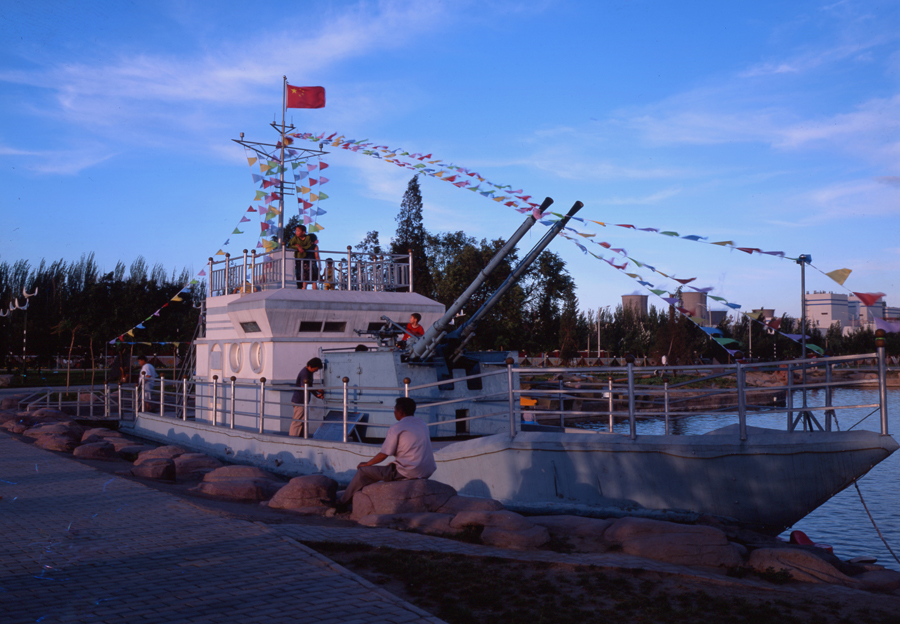 Northern Weaponry Park, situated in Baotou, is a national 4A-level cannon-themed park which integrates patriotism, national defense education, military culture and entertainment. [Photo provided to chinadaily.com.cn]
Northern Weaponry Park, situated in Baotou, is a national 4A-level cannon-themed park which integrates patriotism, national defense education, military culture and entertainment.
The scenic spot is composed of two parts, a weapons equipment exhibition center and an underground tourism center.
The exhibition area displays more than 40 weapons, including cannons from the 1941-45 Great Patriotic war against Nazi Germany during World War II, the cannon which was inspected by Chairman Mao in 1959 (the 10th anniversary of the founding of New China), and the sophisticated weapons of the 1960s, which defeated American missiles many times.
The underground tourism center exhibits the history of China's national defense, photos and models of weapons, as well as a live ammunition experience center. Tourists can see the weapons, learn some relevant history and knowledge, and enjoy the interactive experience there.
Address: southern part of the intersection of the Binggong Road and Xibu Road, Qingshan district, Baotou
Tel: +86-472-3303-121; +86-472-3303-120