25-year-old student takes photos for quake-hit Nepalese families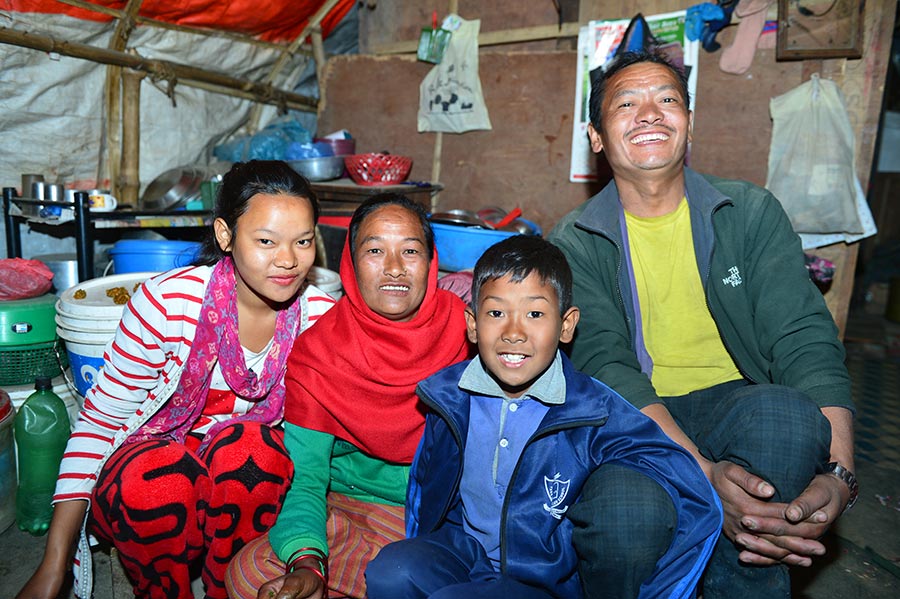 A family portrait by Yu Zhehao. [Photo provided to China Daily]
Yu Zhehao, who likes taking photos as a hobby, learned by accident that roughly 500 families living in tents in the earthquake-striken Kathmandu in Nepal, had never had a photograph taken of themselves.
The 25-year-old university student traveled to Nepal in February and spent 15 days in the area to take family portraits for the earthquake victims. He also spent some time teaching local kids about photography.
Here are his photos.