Officials on how to develop Xiongan New Area into world-class area
China announced on the beginning of this month that it will establish the Xiongan New Area in Hebei province, a strategy crucial for a millennium to come.
Let's take a look at some officials and experts who have shared their insights on the Xiongan New Area.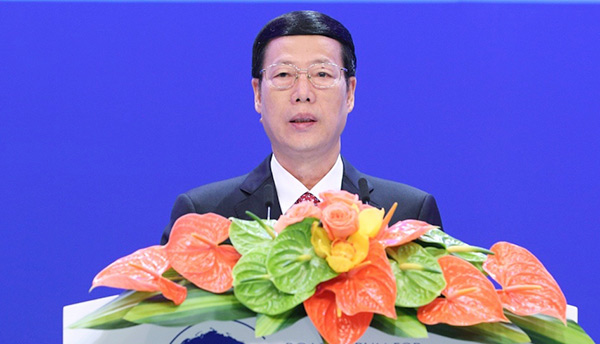 Zhang Gaoli, vice-premier [Photo/Xinhua]
He urged strict control on massive property development in the Xiongan New Area and stressed that the pace of development should be reasonable.