Intangible cultural heritages shine with Belt and Road Initiative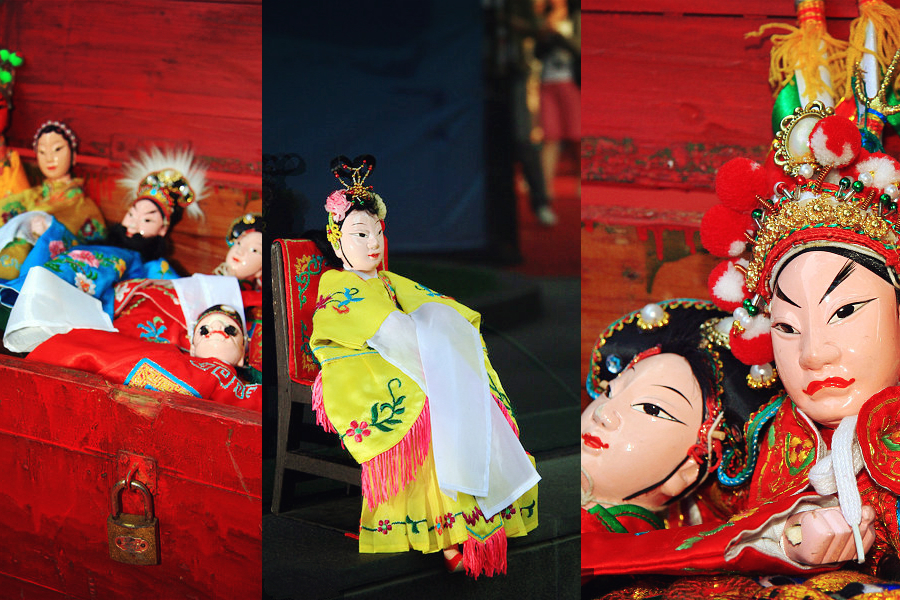 Puppets. [Photo/VCG]
Fujian province: Puppetry show
Puppetry show has a long history in China. As early as the Three Kingdoms (220-280), puppets were used in acrobatics. From the Sui Dynasty (581-618), Chinese people began to perform puppetry shows.
Puppetry was very popular in Fujian province and many regions developed their own style of the folk art. Putian, Quanzhou, Jinjiang and Zhangzhou in Fujian are four well-noted places for their unique puppetry shows.
In 2006, puppetry shows were listed as the first group of the National Intangible Cultural Heritages.