Intangible cultural heritages shine with Belt and Road Initiative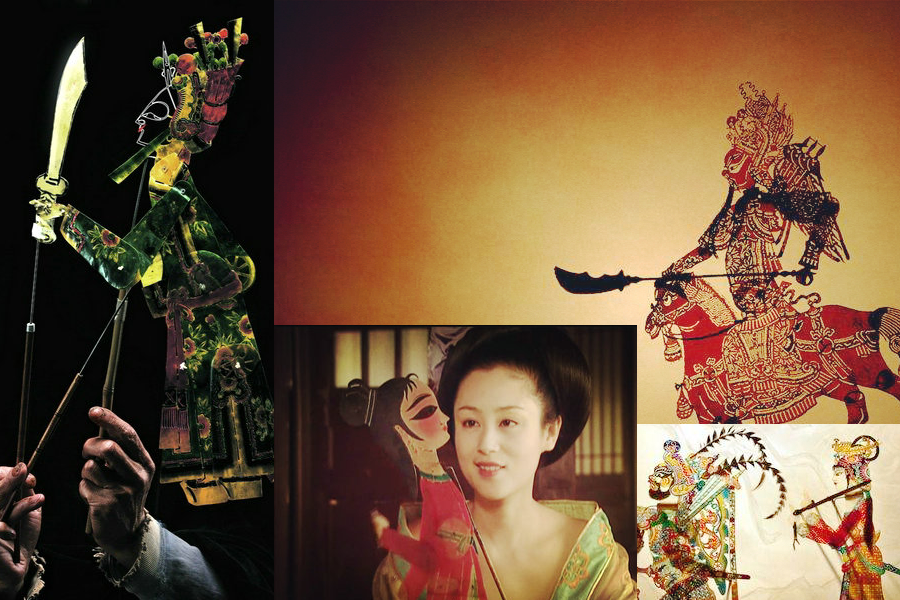 Shadow puppetry. [Photo/Mtime; VCG]
Shaanxi province: Shadow Puppetry from Huaxian
Shadow puppetry dates back to the Qin Dynasty (221-206 BC) and many places in China have their own style of shadow shows.
Huaxian shadow puppetry from Shaanxi province was formed in the late Qing Dynasty (1644-1911). The difference between Huaxian shadow puppetry and those of other regions is that Huaxian puppets are made from cattle hides rather than donkey hides.
And Huaxian shadow show is often performed with Daoqing, a type of local opera that combines Qinqiang Opera in Shaanxi and Longju Opera in Ningxia.