Online comedy breathes life into career of struggling actress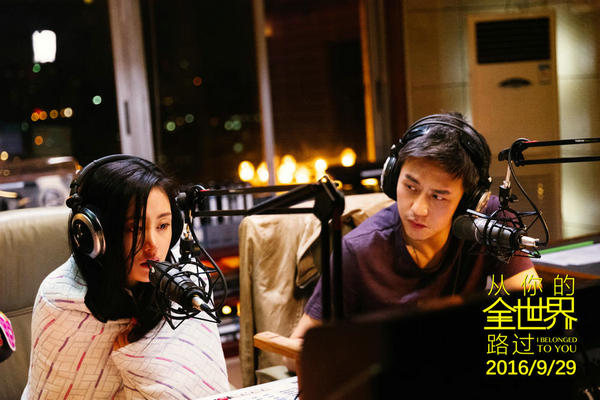 I Belonged to You, starring Zhang Tian'ai (left) and Deng Chao, makes 800 million yuan ($118 million) at the box office. [Photo/Mtime]
For Chinese actress Zhang Tian'ai, 2016 has been a turning point.
A year ago, Zhang was considering quitting the entertainment industry after a string of failures.
However, her schedule now only allows her to do an interview during lunch just before setting off for the airport.
Her career has seen a Cinderella-like transformation thanks to her role in a 36-episode online comedy, Go Princess Go, made by online video company LeTV that premiered in December.
"My life was reshaped after I accepted that what I was doing was wrong and opted to try something different," the 26-year-old says.
Go Princess Go is about a playboy's transgender time travel to become a princess and later the empress dowager through conspiracies in imperial harems.
Each episode is 30 minutes.