Top 10 popular China TV shows in the first half of 2016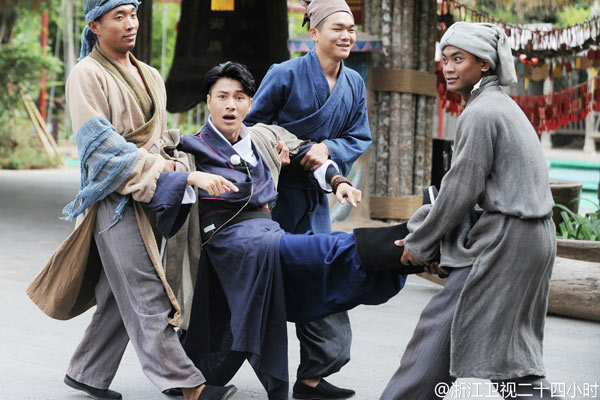 Chinese actor Chen Kun dresses up as an ancient Chinese man at the Twenty-Four Hours. [Photo/Official Weibo account of Twenty-Four Hours]
No.7 Twenty-Four Hours
Taking advantage of well-known Chinese story The Grand Voyages of Zheng He, Twenty-Four Hours brings the audience back to ancient society to start a mysterious journey.
There are 12 independent episodes in the season, each one connecting with another in a hidden manner.
Invited celebrities are divided into two teams and they have to compete with each other while finding clues to finish the tasks one by one during the journey.