2. The Palace Museum is China's largest museum and owns the most abundant Chinese antique collections in the world.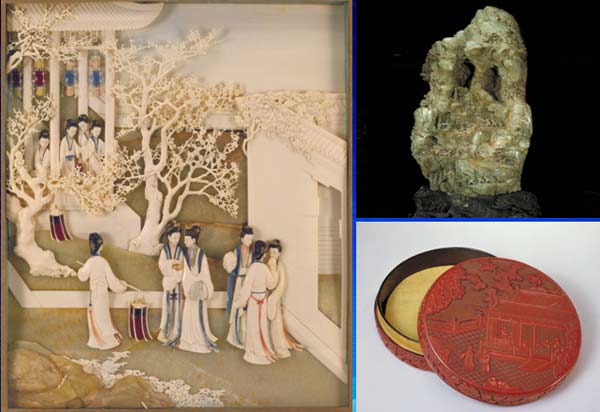 Photo provided to China Daily
It occupies an area of 1.06 square kilometers and houses a collection of 1,807,558 pieces (sets) of relics. These art treasures include paintings, pottery, bronze wares, gold and silver wares, tablets, embroidery, sculptures, jade wares, lacquer wares and lacquer enamel wares and other ancient items.