The Hong Kong Film Awards, founded in 1982, are the most prestigious film awards in Hong Kong and among the most respected in Asia. The Awards recognize achievements in all aspects of filmmaking, including directing, screenwriting, acting and cinematography. They are often regarded equivalent to the Academy Awards of Hollywood and Golden Bears of Berlin.
This year's ceremony will be held on April 13 in Hong Kong.
Let's recap some of the stars who have never won (or should have won more) at the Hong Kong Film Awards.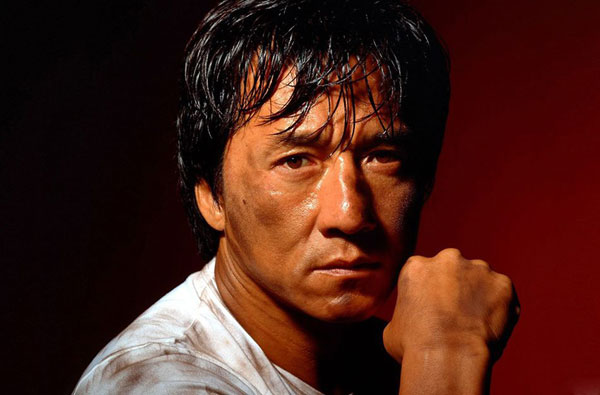 Jackie Chan. [Photo/Agencies]
Jackie Chan
Jackie Chan is a spokesman among Hong Kong movie stars, and since the end of 1970s, he had made huge contributions for the Hong Kong film industry. But Chan, who has been nominated ten times, has always missed the opportunity to win at the Hong Kong Film Awards, even though the film "Police Story" won Best Picture. At the age of 50, he won a Lifetime Achievement Award.