Researchers photograph elusive forest musk deer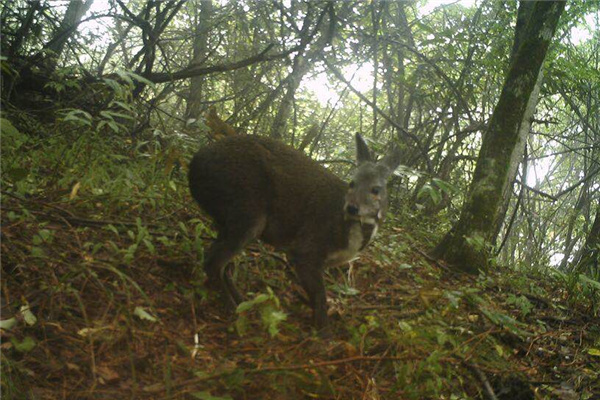 A photo shows a forest musk deer at Houhe National Nature Reserve in Hubei province. [Photo provided to chinadaily.com.cn]
Forest musk deer, an endangered species protected by Chinese law, were photographed at Houhe National Nature Reserve in Hubei province, 18 years after the species was first documented in 1999.
Researchers from the reserve and Central China Normal University captured the species using ultrared cameras at two spots in the reserve.
The animals, which hide in daytime and come out at night, have an acute sense of smell and run away if they smell or hear something unusual.
The species has been endangered by hunting as the musk it secretes is believed to have a high medicinal value and is a valuable ingredient in perfume.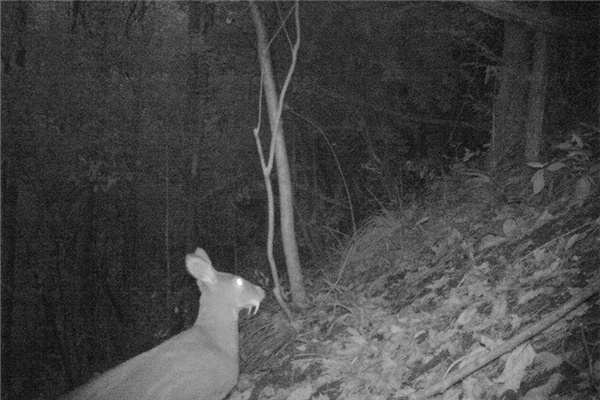 A photo shows a forest musk deer at Houhe National Nature Reserve in Hubei province. [Photo provided to chinadaily.com.cn]

Editor's picks