Youth military camp benefits HK's future: Stephen Chow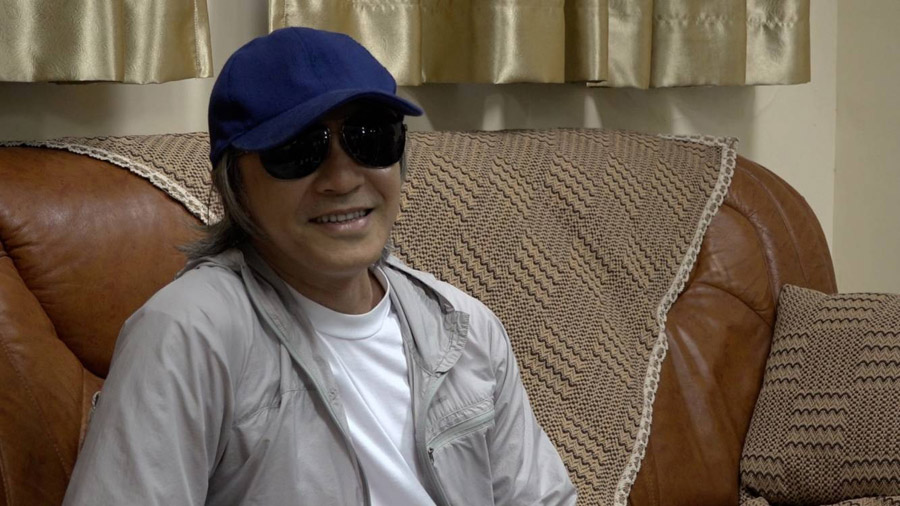 World-renowned comedian and director Stephen Chow Sing-chi [Photo/chinadaily.com.cn]
Student Cheung Ping, 18, told Chow that the camp training, such as military posture and military boxing, made him experience the kind of perseverance soldiers acquired.
Cheung, who is proud of having the opportunity to be trained in the camp, said he can feel the power of unity when he marched toward the national flag podium as a team.
Cheung said he would like to join the army and safeguard the motherland in future. Chow encouraged Cheung to pursue his dream and grow into a real man.
Cheng Yuen-yee, 15, said the camp changed her views of soldiers. She thought soldiers were serious all the time, living a monotonous life. Coming to the camp, she found that the leisure life of soldiers was as colorful as normal people's. They played games, sang songs and stayed tuned with news updates. They are lovely people, Cheng said.
Cheng, who formed a close bond with her trainers, said things she learnt atthis camp would benefit her for the rest of herlife.