NW China province pilots 100% green power supply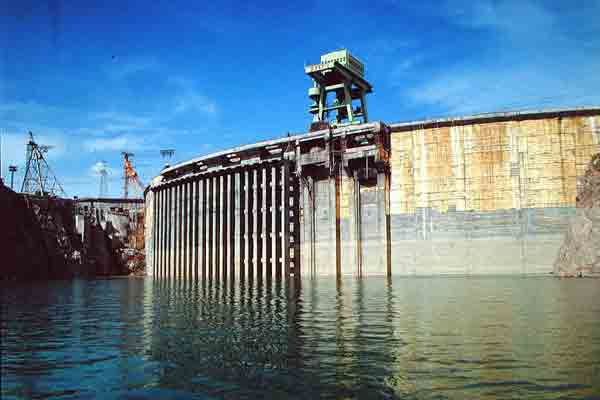 Longyangxia Hydropower Station in Gonghe county, Qinghai province. [Photo/VCG]
As part of the country's efforts to develop in a low-carbon manner, Northwest China's Qinghai province has launched a week-long pilot program in which all electricity would be powered by clean energy.
Qinghai is located in the northeast of the Qinghai-Tibet Plateau. Rich in renewable energy resources, the province produces 82.8 percent of its electricity through sustainable sources, said the State Grid Qinghai Electricity Power Co at a news conference on Sunday.
During the pilot project from June 17 to 23, 175 million kWh of electricity will be produced every day across the province, with 78.3 percent of it generated by water power and 21.7 percent by other renewable sources.
Han Ti, deputy general manager of the company, said a similar project was carried out in 2016 in Portugal, a country with a similar power consumption and energy mix as Qinghai.
Compared with the Portugal project which lasted for 107 hours, the Qinghai pilot program will be of longer duration, and boast a larger share of solar power, he said.
The pilot project is expected to set an example for the development of clean energy in China, he said.
Statistics show China's CO2 emission per unit of GDP dropped by 26.2 percent from 2011 to 2016. And the country pledged to cut emission intensity down to 60-65 percent lower than 2005 by 2030, according to the Paris Agreement.
It also aims to increase the share of non-fossil fuels in its primary energy mix from 12 percent in 2015 to 20 percent by 2030.