Top 20 kung fu stars in China
Billy Chow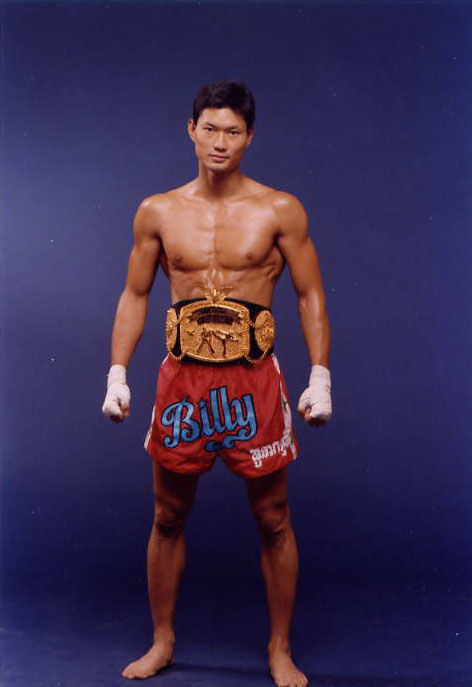 Billy Chow. [File photo]
Date of birth: August 24, 1958
Place of birth: Calgary, Canada
Notable work: "Dragons Forever" (1988), "Fist of Legend" (1994), "The Scripture with No Words" (1996)
Why can Billy Chow surpass Bruce Lee to rank first in our kung fu star list? That is because he is the only Chinese person in history who has won the world kickboxing championship.
Chow began training in kung fu at age 11 and won the lightweight kickboxing championship of Canada in 1982. From 1984 to 1986, he won the WKA super welterweight kickboxing champion of the world three times in a row.
In 1985, Chow moved to Hong Kong, and made his acting debut in the film "Winner Takes All?" (1984). In the 1980s, Chow appeared in several action films, including "Eastern Condors" (1987), "Dragons Forever" (1988), and "Miracles" (1989). In 1994, Chow found fame after his role as General Fujita in the film "Fist of Legend." In August 2006, Chow retired from acting at the age of 48, after his final film "Dragon in Fury."
Related:
Top 10 classic kiss scenes in films