Top 20 kung fu stars in China
Bruce Lee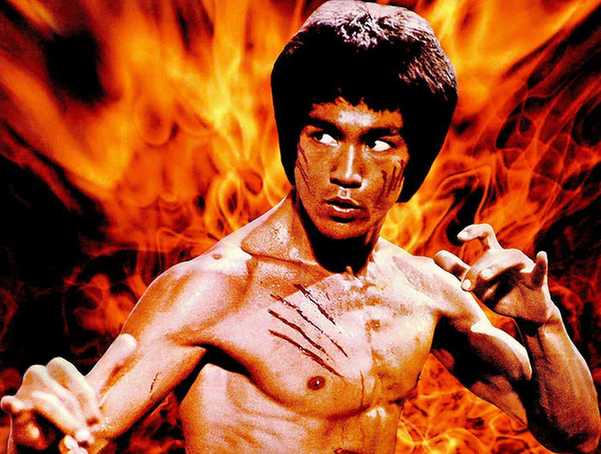 Bruce Lee [File photo]
Date of birth: Nov 27, 1940
Place of birth: San Francisco
Notable work: "The Way of the Dragon" (1972), "Fist of Fury" (1972), "Enter the Dragon" (1973)
Co-stars: Lam Ching Ying, Yuen Biao, Sammo Hung
Bruce Lee was a guru of Chinese martial arts, and was considered a cultural ambassador who developed ancient Chinese martial arts in a way that bridged the gap between the east and west. It was Lee who introduced the phrase "kung fu" to a wider Western audience.
Born in San Francisco, Lee appeared in his first film when he was three months old. He moved with his parents to Hong Kong, where he attended the local elementary school. Lee's full-time martial art teacher was the legendary Wing Chun grandmaster Yip Man.
In 1971, Lee was invited by Hong Kong Golden Harvest Entertainment Ltd to act in the film "The Big Boss." The film grossed an astonishing HK$3.19 million at the box office. Lee then acted in the film "Fist of Fury," in which he impressed the audience with his fighting abilities. After the success of "Fist of Fury," Lee established his own film studio, directing and acting in his own movies, including, "The Way of the Dragon" and "The Game of Death."
On July, 20, 1973, Lee died suddenly in Hong Kong while shooting of "The Game of Death." He was buried in a cemetery in Seattle.