Top 20 kung fu stars in China
Lau Kar Leung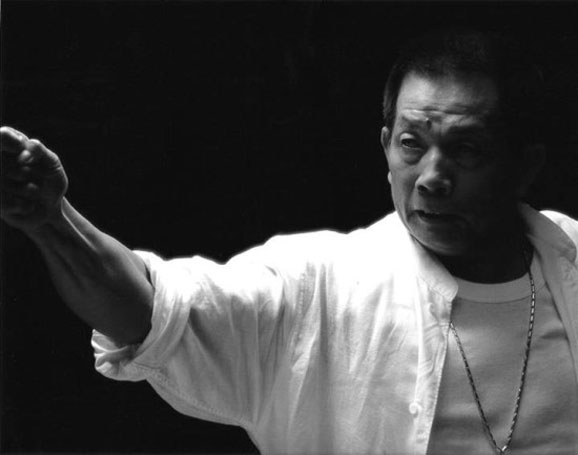 Lau Kar Leung [File photo]
Date of birth: July 28, 1934
Place of birth: Guangzhou, Guangdong province
Notable work: "The 36th Chamber of Shaolin" (1978), "Teenage Mutant Ninja Turtles" (1990), "Drunken Master II" (1994)
Lau Kar Leung is a direct descendant (master-wise) of the legendary Wong Fei Hung, because his father's master was a student of Wong. Lau began learning martial arts with his father at the age of nine, and started his acting career in the 1950s.
In 1990, Lau was invited to join the film "Teenage Mutant Ninja Turtles" as an action choreographer, which made him the first Asian choreographer in Hollywood. In 1994, he won the Best Martial Arts Director award at the 31st Golden Horse Awards and 14th Hong Kong Film Awards thanks to his work in the film "Drunken Master II."
In 2010, Lau was honored with a Lifetime Achievement Award at the Hong Kong Film Awards for his contributions to the martial arts film. He died on June 25, 2013 in Hong Kong.