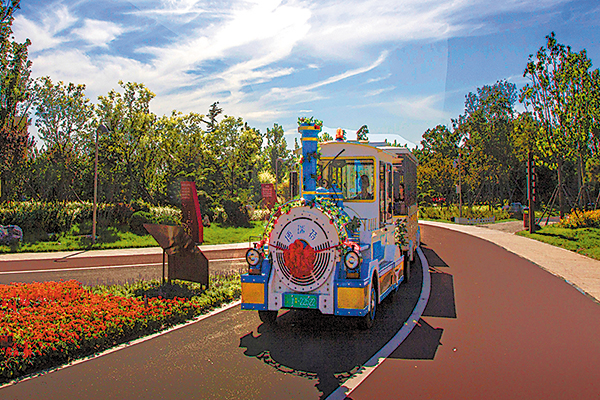 Tianjin's various attraction, both modern and traditional. [Photo provided to China Daily]
"In good weather, I like to enjoy some food along the Haihe River while appreciating the scenery. In winter, we can let the kids ski and skate in downtown Tianjin. Although the air quality here could be somewhat improved, the city can be proud of its affordability and livability," he said.
The levels of urban planning, building, and management also affect the overall quality of life in the city. In its ranking of 140 cities around the world by livability and living conditions for 2015, the Economist Intelligence Unit placed Tianjin 70th, one place behind Beijing and one ahead of Suzhou. The ranking took into account difficulties individuals may encounter in these cities and more than 30 other factors in five major areas: Stability, medical care, culture and environment, education, and infrastructure.