No 3 Electronic Arts Inc
Electronic Arts Inc, also known as EA Games, is an American developer, marketer, publisher and distributor of video games headquartered in, California. Founded and incorporated on May 28, 1982 by Trip Hawkins, the company was a pioneer of the early home computer games industry and was notable for promoting the designers and programmers responsible for sports games.
Currently, EA develops and publishes games under several labels including EA Sports titles, Madden NFL, FIFA, NHL, NCAA Football, NBA Live, and SSX.
Game titles: EA Sports, Battlefield,Mass Effect
Metacritic score: 74.9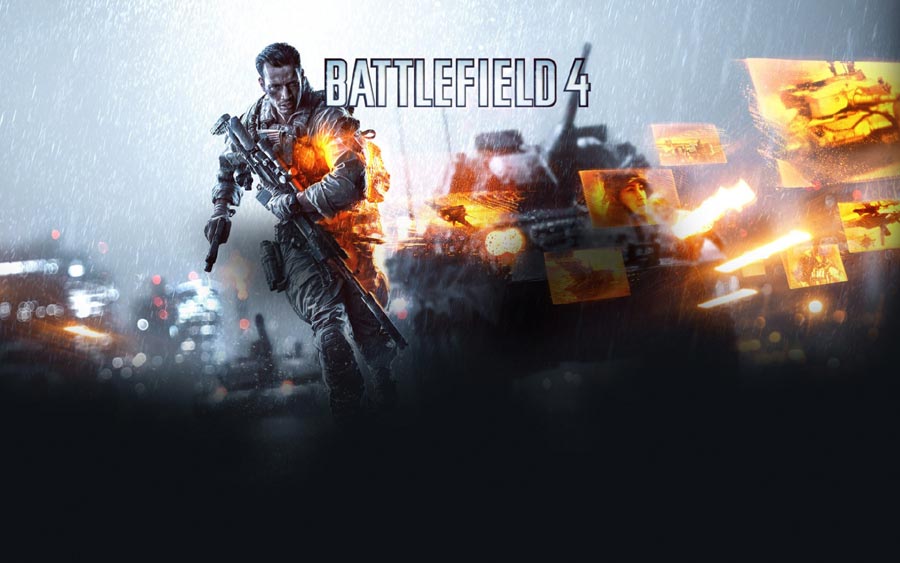 A poster of hit game Battlefield series developed by EA. [File photo]