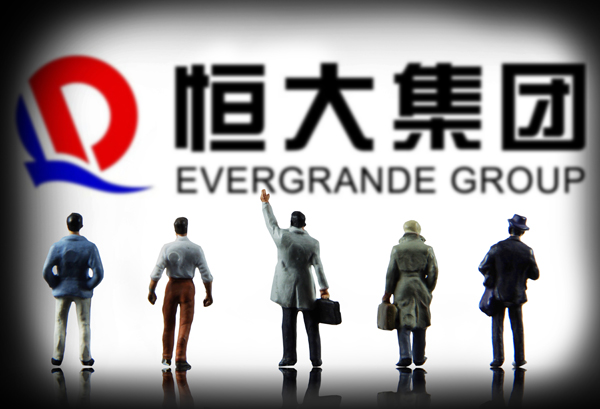 BEIJING - China Evergrande Group, a real estate conglomerate, announced Monday that it has bought 6.82 percent of issued A shares of China Vanke, the country's largest developer by market value.
Evergrande owned 4.68 percent of Vanke as of August 4, the company said in an earlier statement.
"Between August 8 and 15, Evergrande bought 235.79 million shares of Vanke via Evergrande's affiliated companies," the company said in a recent statement filed to the Hong Kong stock authority.
On Monday, Vanke's shares in Shenzhen surged by the daily limit of 10 percent.
Related story: Denial upon denial: Evergrande questioned over dodgy disclosure, By Xinhua
Evergrande, China's second biggest property developer, is in the spotlight over information disclosure in the country's most high-profile boardroom fight in years.
The highly-leveraged developer said last Thursday night that it had bought a 4.7 percent stake in China Vanke, the country's largest property developer, for around $1.4 billion, but a number of media outlets quoted sources within Evergrande on Thursday afternoon, categorically denying that the developer was buying any stake in Vanke.
This led the Shenzhen Stock Exchange, where Vanke is listed, to question why Evergrande had denied buying Vanke's publicly-traded shares, when it was doing exactly that.
On Tuesday night, Evergrande said neither the company nor its senior management ever said, nor authorized anyone to say, that the company was not buying stakes in Vanke.
The statement effectively said that Thursday afternoon's media reports were untrue. However, Caixin, one of China's leading financial publications, reported, after Evergrande's Tuesday night statement, that "it and other media organizations" had received denials from Evergrande that it was buying a stake in Vanke.
Shareholders and senior management of publicly-traded companies cannot be allowed to disseminate false information to manipulate the market for its own interests, said Sun Lijian, vice dean of economics at Fudan University.