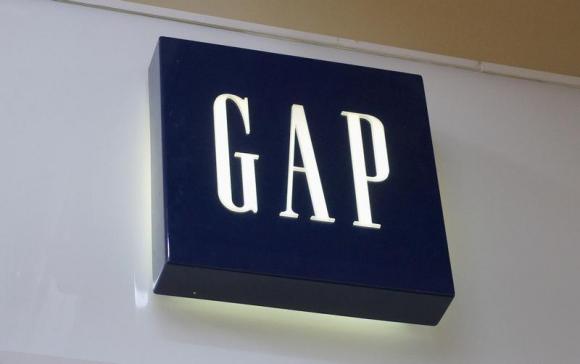 The sign outside a Gap store is seen in Broomfield, Colorado, the United States, Feb 27, 2014. [Photo/Agencies]
Gap Inc expects its sales in China to triple in the next three years to $1 billion, making the country its second largest market, the retailer said on Wednesday.
Last year, Gap opened 34 namesake stores in China, bringing its total there to 81. It will open about another 30 this year. The company recently opened its first Old Navy store in China.
"We can push Old Navy deep into China," said Jeff Kirwan, president of Gap Inc's greater China business, speaking at the retailer's investor day, which was webcast.
Although Gap's entry to China follows that of many European fashion retailers, it is the "authority" on the American styles that Chinese customers seek, Kirwan said.
The push comes as Gap Inc tries to become less reliant on North America, where it generates 84 percent of its sales. North American sales have cooled of late at Gap Inc's three major brands, which also include Banana Republic.
Gap Inc operated 3,539 stores across all its brands and markets as of Feb 1.
Gap Inc also said it would expand a service that allows shoppers to reserve items online for pick-up in-store to all of its namesake stores this year, as part of efforts to blend its e-commerce and store businesses.
The retailer, which also operates the Banana Republic chain, will also start testing a feature allowing shoppers to order items online while they are in a store.