Formula 1 motorboats to return to London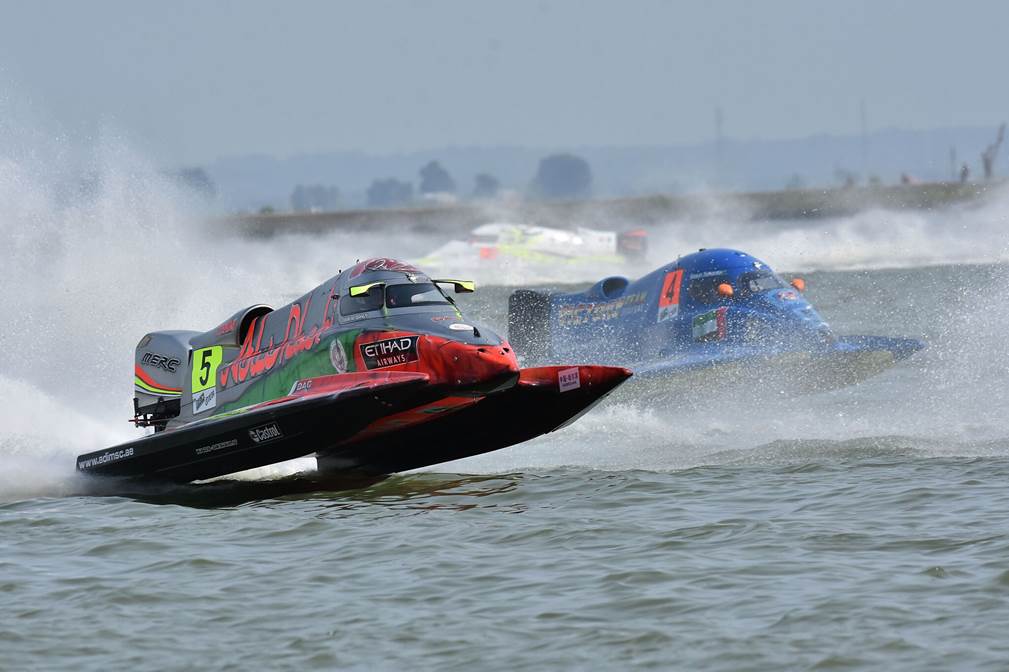 Formula 1 Powerboat racing is set to return to London for the first time in 30 years at the Royal Victoria Docks. [Photo provided to chinadaily.com.cn]
Chinese sports promotional company Tianrong Sports announced on Wednesday that Formula 1 Powerboat racing will return to London for the first time in over 30 years.
London will host a Grand Prix race featuring 24 drivers of the world's leading F1 Powerboat drivers racing at speeds of up to 140mph around the Royal Victoria Docks on June 16 and 17 next year.
The race will take place during London Tech Week 2018 - Europe's largest festival of technology and innovation.
Li Haojie, chairman of Tianrong Sports, the Chinese sports promotional company behind the F1H2O World Championship, said: "London has a great sporting tradition and was a natural choice to showcase Formula 1 Powerboat racing."
Li hopes the event will bring new impetus for the revitalisation of east London and promote its development.
"We look forward to the opportunity to expand our global fan base in London and give spectators the chance to experience one of the most electrifying live sporting events in the world," he said.
The London Grand Prix will be part of the 38th F1H20 World Championship season that will see eight races held in cities across the world including Abu Dhabi, Miami and Harbin, China.
The last race to be staged in London was in 1984. The race will be broadcast live around the world and will be shown on Sky Sports in the UK.
The Formula 1 Powerboat racing championships is just one of a range of international sporting events being held in London this year including four NFL games this autumn, the IAAF World Championships and the World Para Athletics Championships.