Avalanche at French ski resort Tignes sweeps away many skiers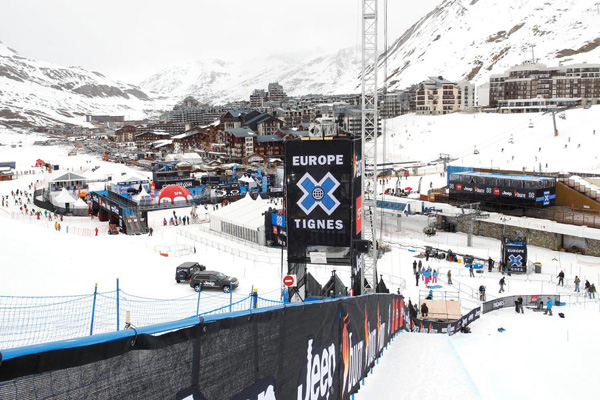 A general view of the alpine ski resort in Tignes, France, March 15, 2011.  [Photo/Agencies]
LYON, France - Many skiers were swept away by an avalanche at Tignes ski resort in the French Alps on Tuesday, first aid workers told Reuters, although it was not immediately clear if there were any victims.
The avalanche came down at about 10 A.M. (0900 GMT) in the Val Claret area of the resort, near a relatively easy "blue" slope, a local emergency services spokesman said.
The vast Tignes ski area was entirely closed and skiers were evacuated by resort staff and police.
Rescue conditions were difficult because of fog which made it impossible for emergency workers from outside the resort to get there by helicopter. They had to come by road instead.
The avalanche risk was high on Tuesday at four on a scale of five.
Four people were killed in an avalanche at Tignes on Feb. 13, local authorities said.
                                                                                                                                                                                                                                                                                                 AP