China's desert warrior defends Dunhuang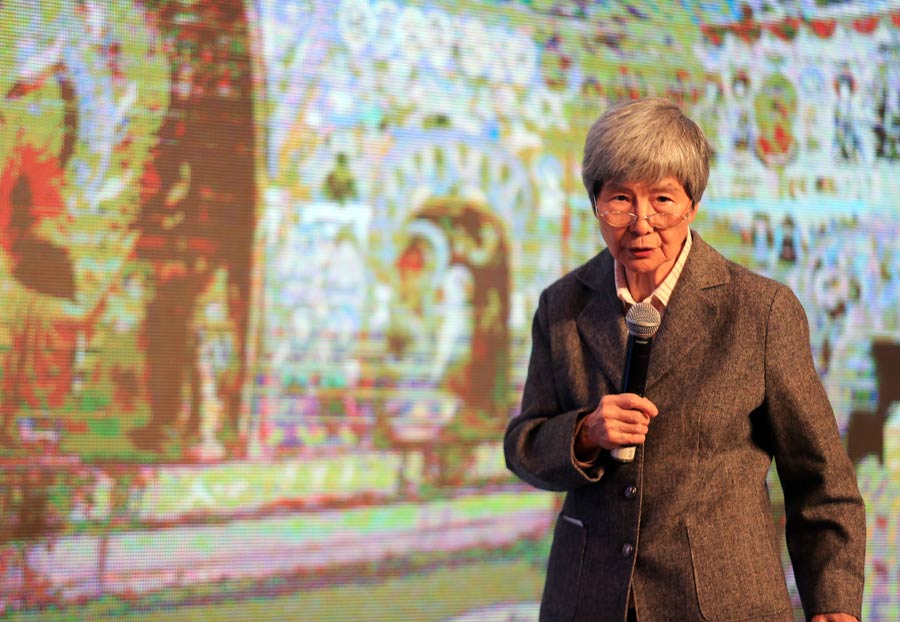 [Photo provided to China Daily]
Another proposal resulted in changes to a planned railway line, which she thought would damage the grottoes.
For the past two years, she has been working on a proposal to use technology to protect sites across the country.
She proposed the Ministry of Science and Technology prioritize cultural heritage protection, have more sites digitized, and combine traditional antique repairs with modern technology.
"Dunhuang has benefited from digital technology and I hope our experience can be replicated in the whole country," she said.
This year, Fan has decided to retire from the advisory body. "I'm too old for the CPPCC job," she said. "But I will keep on working for our heritage protection."