China's desert warrior defends Dunhuang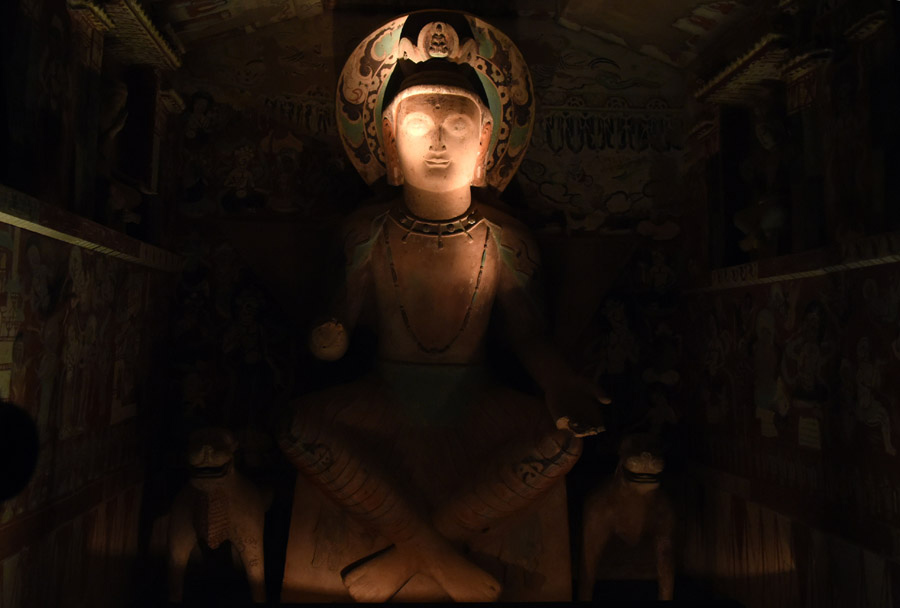 [Photo provided to China Daily]
Never giving up
Fan, 79, retired two years ago as the director of Dunhuang Academy but continues her efforts as a national political adviser.
She has spent International Women's Day in Beijing for the past 25 years as CPPCC typically convened for its annual sessions in early March.
As one of the longest-serving CPPCC members, Fan has raised many proposals for protecting China's heritage. Some have been accepted and led to changes in policy.
Fan recalls the proposal she made in 2003 which led to the establishment of the Dunhuang Tourism Information Center. The digital center opened to public in 2014 after 11 years of research, verification, planning and construction.
"The center helps tourists have a better understanding of what we do here, and doubles our tourist capacity," said Fan.