Solo exhibition: Blossom in Dunhuang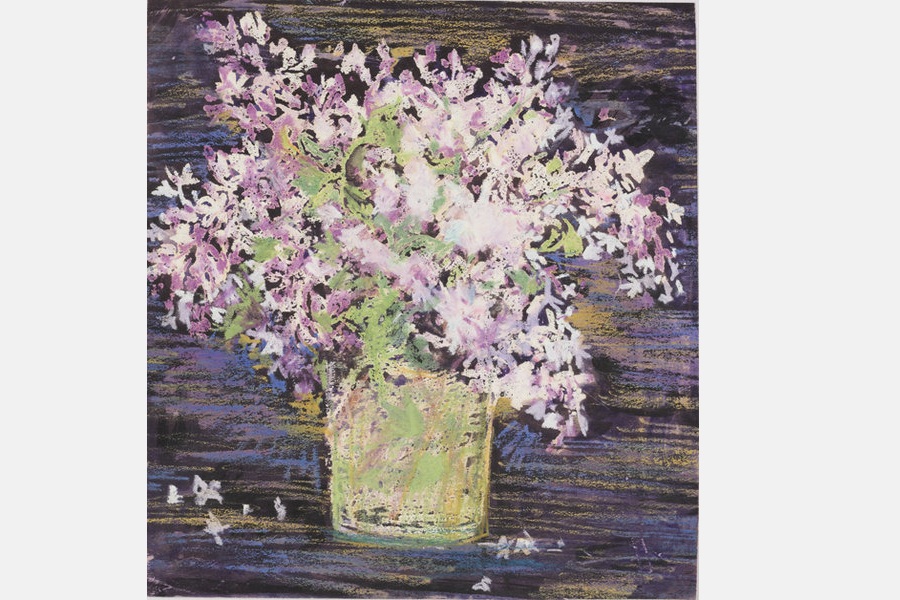 Lilac, by Chang Shana. [Photo/namoc.org]
A new exhibition "Blossom in Dunhuang" featuring artist Chang Shana's paintings and designs will be held at the National Art Museum of China in Beijing from March 8 to 19.
Born in France in 1931, Chang followed in her father Chang Shuhong's footsteps and began replicating Dunhuang frescos from the age of 12.
Under the guidance of famous architect Lin Huiyin, Chang turned to industrial art after completing her studies in the United States and returning to China. Chang has completed many key designs based on Dunhuang frescos, including the decoration of the Great Hall of the People.
Nature is also her inspiration and Chang adopts a delicate and fine style to paint flowers.