The 10 finalists for the Sony World Photography Awards Student Focus were announced. Students worldwide were asked to submit a single image that encapsulated the phrase "Tomorrow's News." Here was the brief: "Enter an image for the front page of a newspaper. This image can be sensationalist or low key, from a local cat rescue to an international environmental concern. It can document your family, your friends, your neighborhood, your people, your country or your world, but it must make us want to learn more. Most of today's front pages are made of pixels rather than paper, but they still have to do the same job they've been doing since 1880. They have to tell us a story in one frame and they have to make us want to read on and ultimately, buy the paper.
"Draw attention to an issue that means something to you. Create tomorrow's news in one image."
The 10 finalists must now submit a series of images under the title "Self-portraits." You'll be able to see these at Somerset House in London as part of the 2014 Sony World Photography Awards exhibition from May 1 to 18. One overall student winner will be announced in a gala ceremony on April 30. The award is one of the world's largest photography competitions.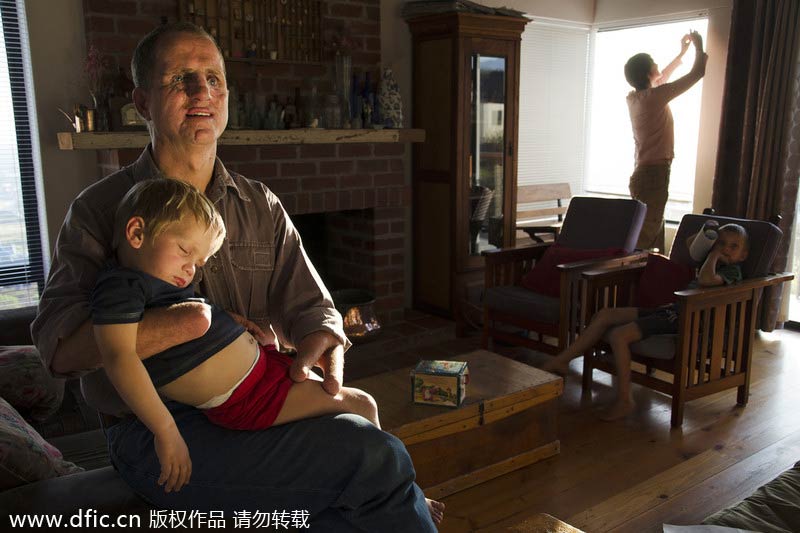 [Photo/icpress.cn]