Time to close tax loopholes that favor rich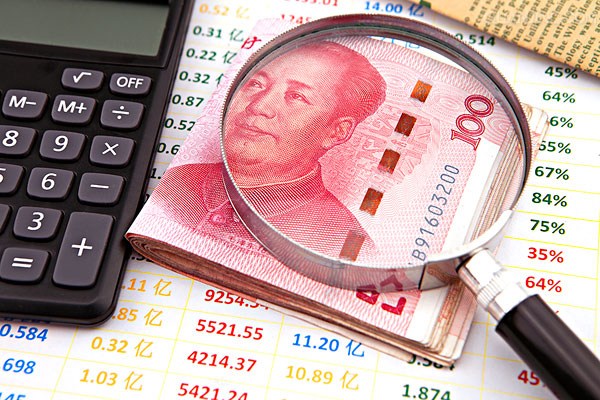 China's efforts to ease financial burdens for businesses are paying off, as figures released on Monday show GDP growth hit 6.9 percent for the first quarter, with investment picking up and retail rebounding.[Photo by Duan Bingde/for China Daily]
A LIST OF ENTERTAINMENT celebrities' incomes has gone viral on social media. The total annual income of the top 50 entertainment celebrities amounted to 5 billion yuan ($725 million) last year, but that represents only part of their total earnings. Beijing News comments:
The incomes of celebrities are always under public scrutiny, as many people think the money they make is undeserved.
However, few people question whether these stars have paid tax on all the money they make, or if the current tax system has loopholes that enable them to avoid paying as much tax as they should.
Statistics show wage-earners in China pay 70 percent of the total amount of income tax received by the government. But income from stock rights transfer and capital gains, which account for the lion's share of the rich people's incomes, are still not taxable according to the current rules.
The ill-designed tax system means that the tax rate for the rich is much lower than it is for the middle class.
What really is astounding is not the high incomes enjoyed by these celebrities but that the taxation rules need to be reformed as they have remained unchanged for so long.
The appearance fees paid to celebrities along with image rights fees, advertising fees and income from stock rights transfer are all sources of income that must be taxed.
Meanwhile, the inspection department of the State Administration of Taxation has reportedly started working on the list to investigate any tax evaders.