Rising tax revenues highlight overall improved economic outlook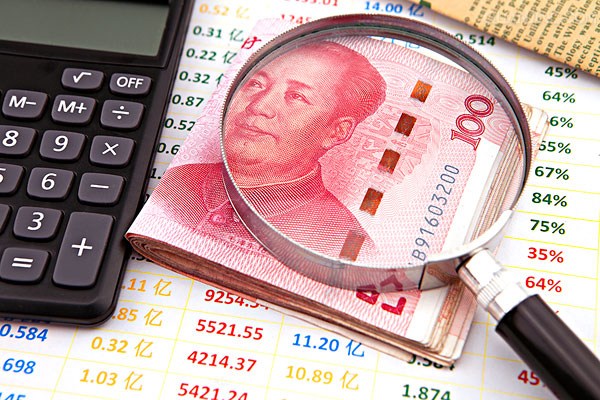 China collected 3.33 trillion yuan ($480 billion) in taxes in the quarter. [Photo by Duan Bingde/for China Daily]
China saw faster growth of tax revenue in the first quarter of this year, reflecting the stable and improving momentum of the overall economy, data from the top tax authority showed on Thursday.
The nation collected 3.33 trillion yuan ($480 billion) in taxes in the quarter, up 11.8 percent year-on-year, according to the State Administration of Taxation. The growth rate was faster than the 9.8 percent rise in tax revenue in the same period of last year.
"The tax growth in the first quarter coincided with the positive economic performance shown by key indicators including the recent strong PPI (producer price index) growth," Zheng Xiaoying, a senior official of the SAT, said at a news conference.
Tax revenue from the industrial sector rose 15.7 percent in the first quarter from a year earlier, reversing the declining trend in 2016, official data showed. The high-end equipment manufacturing sector was the main contributor to tax income.
The service sector accounted for 55.7 percent of total tax revenue and the strong tax growth from the sector indicated a further rebalancing of the Chinese economy as well as the progress of structural reforms, Zheng said.
The tax authority on Thursday rolled out further measures to improve the implementation of the value-added tax reform and to reduce the corporate tax burden. The measures included policy clarification and streamlining the tax collection procedure for companies.
The announcement came after the State Council pledged on Wednesday to further reduce the corporate tax burden by about 380 billion yuan this year.
Zhao Yang, chief China economist at Nomura Securities Co, said that industries that have a relatively high agricultural production and natural gas input should benefit from the latest tax reduction measures.