WeChat must not be a lawless place for e-commerce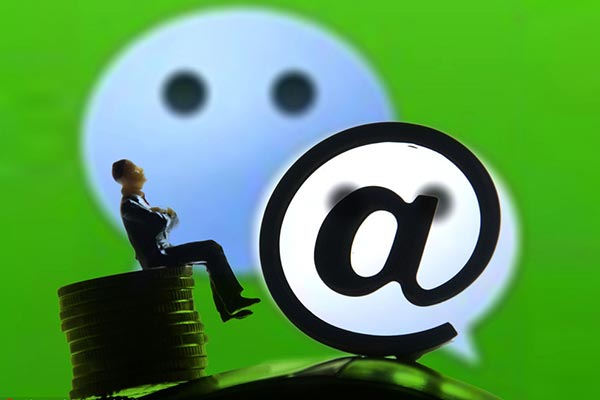 WeChat is China's most popular mobile text and voice messaging communication service developed by Tencent. [Photo/IC]
SELLING PRODUCTS and services on the instant messaging app WeChat is a booming form of e-commerce in China. However, customers are increasingly complaining of fake and shoddy products and false promotion stunts and frauds. Legal Daily commented on Thursday:
According to the Internet Society of China, 12.57 million people engaged in WeChat commerce in 2015, and the overall value of the market was estimated at 181.95 billion yuan ($26.46 billion). The society estimates the number of people involved grew to 15.35 million last year, and the overall value increased to 360.73 billion yuan.
Yet there is no special law covering such commerce.
However, that does not mean that WeChat commerce should be a lawless domain. All laws and rules on marketing apply to the e-commerce on instant messaging apps such as WeChat.
There is no reason for the market administrative bodies and law enforcement personnel to ignore the trade activities on the instant messaging apps. They should take the initiative to strengthen supervision on the new marketplace, which is by no means a "free market" beyond legal restraints.
The national top legislature needs to draw up a special law on WeChat commerce.
Before that is done, the authorities should make administrative rules and put the industry under effective supervision and monitoring as soon as possible, so as to protect the consumers' interests and guarantee the healthy development of the industry in the long run.