I first discovered China Daily a few years ago. It was my first visit to China, and I was waiting for my tour guide to arrive. I sat down in the lobby of the St. Regis hotel in Beijing, and picked up an English-written newspaper with the title (in its famous capital white and blue letters) CHINA DAILY.
I opened the newspaper, and from that day on, in every hotel I visited, when the staff asked me, "Would you like a newspaper delivered to your room?" I would always answer, "Do you have China Daily?" And if they said no, there would be no newspaper in my room the next morning.
Why had I immediately taken a liking to China Daily after just one reading of it? I think that China Daily is a very influential newspaper for many reasons.
First of all, China Daily writes about both Western and Chinese culture, so both sides of the world can learn something about their cultural traditions. An example to support this reason is an article I read just the other day: When the Bard met his Chinese Match. This article is about how both China and the UK will honor their most famous playwrights with a series of events this year. The playwrights are, William Shakespeare and Tang Xianzu. Both the wonderful playwrights died in 1616, and China Daily wrote an article about the events to honor these writers this year. The newspaper managed to compare two influential playwrights from China and the UK.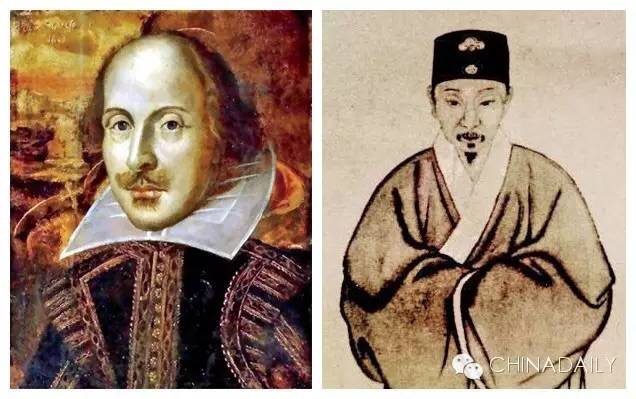 Second of all, China Daily writes not only about culture, of course, but also about economic and political matters. For example, on my WeChat China Daily (you can subscribe to their official account), I read that a Chinese gay couple lost a same-sex marriage case. China Daily wrote about the case, the laws in China regarding same-sex relations, and more regarding this matter. China Daily is able to write about all kinds of topics with their talented writers.