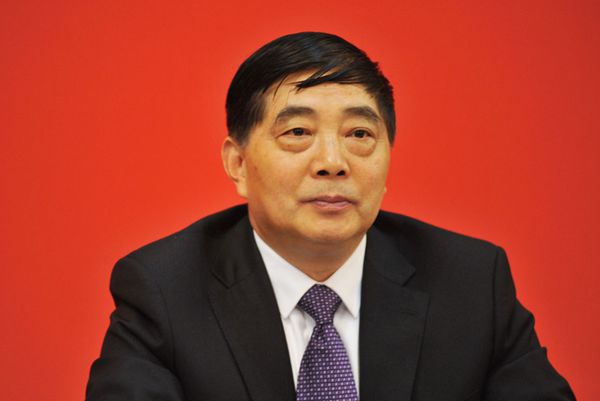 The case of Qiu He, former deputy Party chief of Yunnan province, is yet to be fully disclosed. [Photo/IC]
The case of Qiu He, former deputy Party chief of Yunnan province, is yet to be fully disclosed, but the use of such wordings as "serious violations of discipline and laws" by the top watchdog surely means the fall of the once-popular political figure.
The announcement of the investigation into Qiu surprised many people, given that he had previously been viewed as a "capable official", who boldly pioneered reforms his colleagues lacked the courage to do.
Before Qiu's downfall was announced, people who had benefited from his working style expressed their good opinions of him. Not many people could imagine that such a "good" official would be implicated in power-for-money deals and transferring of interests like other corrupt officials.
Qiu had enjoyed a smooth rise until now. But the investigation of this "capable" official shows regardless of how good an official's political performance is, he or she will not be able to escape punishment for ignoring Party rules or the law.
Qiu is not the only official who, intoxicated by his personal "achievements", did not pay enough attention to self-discipline. Liu Zhijun, former minister of railways, is another official who won popularity for his unprecedented performance in building the country's high-speed rail network.
It is now difficult to make an accurate assessment of Qiu's merits and demerits. But one thing is for sure, and that is, the GDP-dominated development model pursued by Qiu as a way to promote his personal performance, if it involves exchanges of personal interests, is not in the public's interests.
Qiu's case indicates how power in the hands of officials can become unrestrained and out of control, and highlights the need for a model that can rein in officials' power.
The above is an abridgement of a China Youth Daily article published on Wednesday.