Editor's note: A CNN opinion piece titled "What India can learn from China", published after Narendra Modi was elected India's next Prime Minister, has sparked a flurry of online comments. Our forum readers have also offered the following suggestions about various areas in which China can offer its expertise to India:
Mukesh.K
Infrastructure investment
China has long been the world's largest investor in infrastructure - and India can learn about this from the Chinese. Additionally, China has opened the world's longest high speed train line, which runs nearly 1500 miles from Beijing in the north to Guangzhou in the south - reducing the journey time from 22 hours to just 8 hours.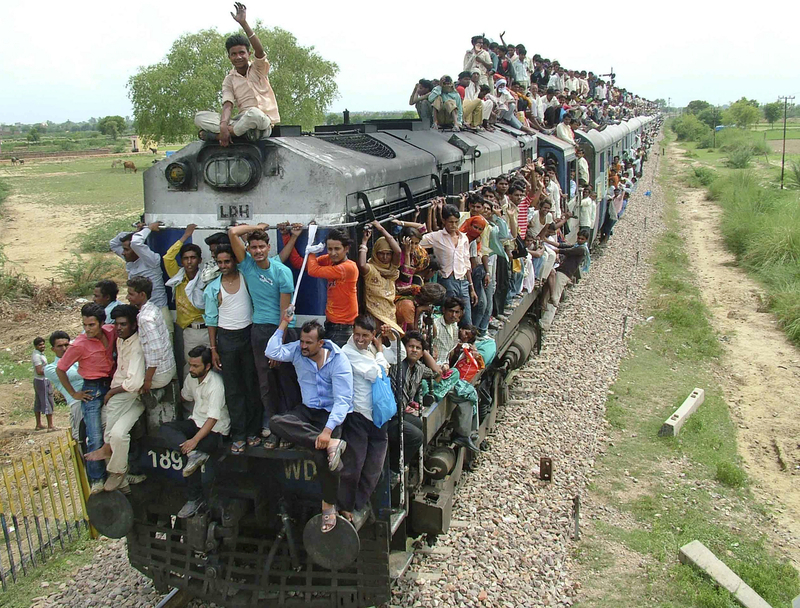 The original piece: http://bbs.chinadaily.com.cn/thread-969831-1-1.html
[ChinaDaily online forum offers people from all over the world and all walks of life the opportunity to share their thoughts and feelings. Join us now! BBS:bbs.chinadaily.com.cn Blog:blog.chinadaily.com.cn]