The Bui hydropower station, the country of Ghana's second largest hydropower station, and designed and built entirely by POWERCHINA, was completed on Dec 19, 2013, with three generators in operation. The president of Ghana, Mahama was on hand for the ceremony.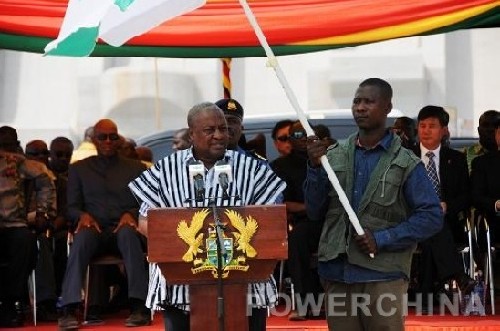 The station is on the Volta River, 15 km upstream from Lake Volta in the northern part of Ghana, near the Ivory Coast border, and has a total installed capacity of 400 MW. The project had a total cost of $700 million, with the EXIM Bank of China providing 560 million.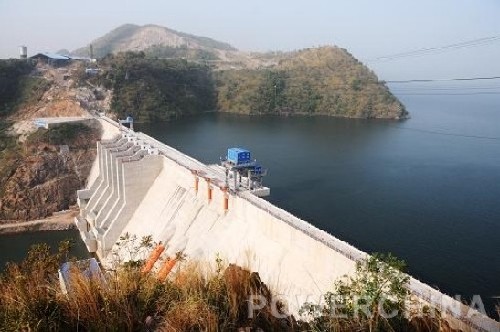 The project is expected to generate about 1 billion kWh annually, or a sixth of the nation's electricity needs, playing an important part in social and economic development in Ghana and western Africa.