Inner Mongolia Yili Industrial Group, one of China's largest dairy providers, has signed a deal with US milk cooperative Dairy Farmers of America (DFA) to set up a world class dairy plant in Kansas.
Seven leagues, cities in Inner Mongolia get jurisdiction over foreign-invested enterprise registration
Baotou Aluminum Industry Park was approved as a national urban mineral demonstration base by the National Development and Reform Commission and the Ministry of Commerce.
The financial department of the Inner Mongolia autonomous region announced on Oct 29 that it had planned a special fund to restructure its economy.
The new Tibet line was one of three rail lines approved by the country's top economic planning body. The other two are from Ordos in the northern Inner Mongolia Autonomous Region to Ji'an in the eastern Jiangxi Province, and from Datong in the northern Shanxi Province to Zhangjiakou in neighboring Hebei Province
Inner Mongolia applied for a customs office with the State Council last October, and was only recently approved.
The first Taobao Inner Mongolia Cashmere Festival successfully concluded at midnight on the evening of Oct 26.
Inner Mongolia has developed a mature coal-based electricity industrial system.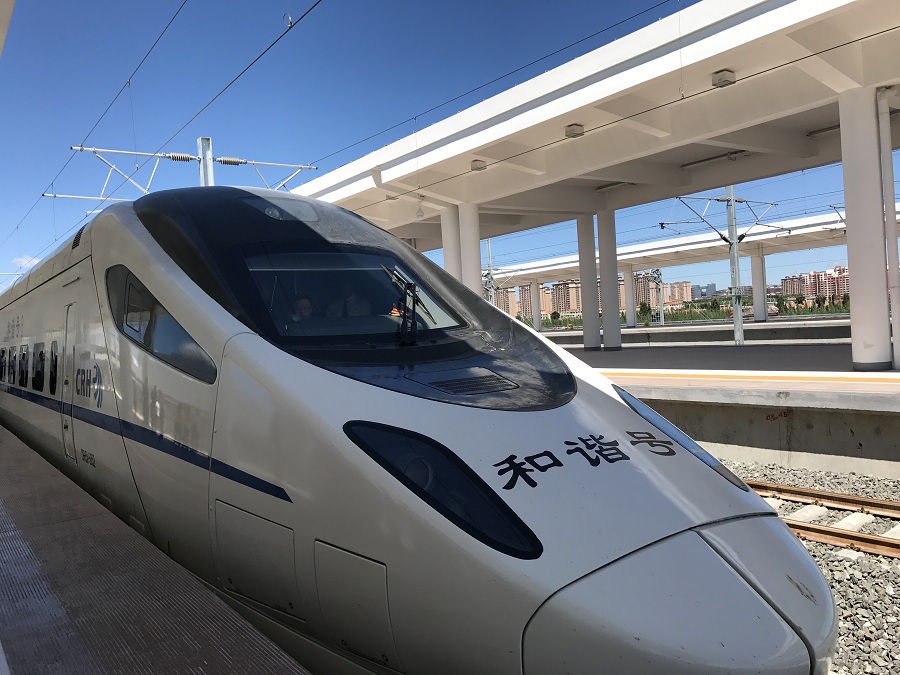 A bullet train departed Hohhot East Railway Station for Ulanqab marking the start of high-speed rail services using Inner Mongolia's first newly-laid high-speed railway on Aug 3.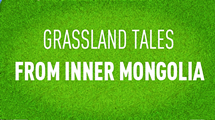 This year marks the 70th anniversary of the establishment of the autonomous region, during which various celebrations are planned to showcase its prosperity and ethnic diversity.