China will make more efforts to consolidate the rare earth industry and promote mergers led by 6 major producers, an official told Xinhua on Thursday.
Rural tourism becomes more and more popular in China in recent years. According to China National Tourism Administration, rural tourism received 720 million visitors with an income of 216 billion yuan (35.68 U.S. billion dollars) in 2012.
The Keshiketeng banner government, Inner Mongolia, officially started supplying substitute natural gas (SNG) to Beijing on Dec 24.
By Dec 15, 2013, the actual import and export of goods through Ganqimaodu Port reached 10.27 million tons.
An indirect coal-to-liquid (CTL) project with a yearly output of 2 million tonnes in north China has been approved by the central government.
Sinopec Engineering Group Co Ltd signed a contract worth $3.07 billion with Zhong Tian He Chuang Energy Corp Limited for a coal chemical project.
China's Ministry of Commerce on Friday announced the first round of 2014 export quotas for non-ferrous metals including rare earth and a list of enterprises eligible for export.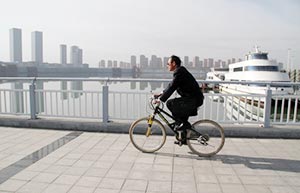 China has identified 262 resource-dependent cities in its first national framework plan for the sustainable development of those cities.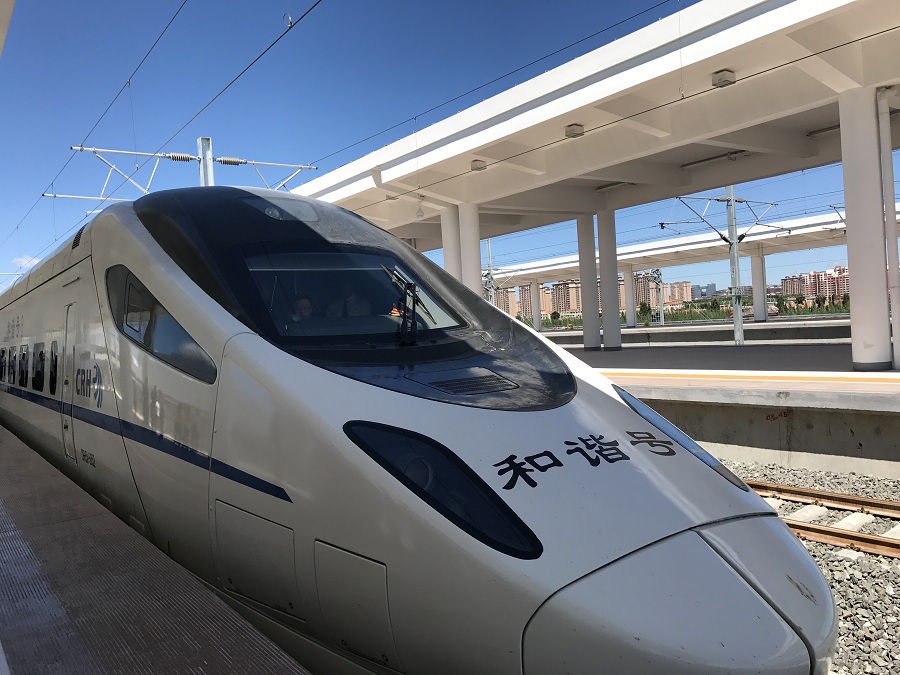 A bullet train departed Hohhot East Railway Station for Ulanqab marking the start of high-speed rail services using Inner Mongolia's first newly-laid high-speed railway on Aug 3.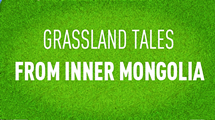 This year marks the 70th anniversary of the establishment of the autonomous region, during which various celebrations are planned to showcase its prosperity and ethnic diversity.