Fitch Ratings expects further consolidation - both horizontally and vertically - in China's dairy industry, it said in a report on Friday.
China's first grassland ecology industry alliance began operation on Tuesday in Hohhot, capital of the Inner Mongolia autonomous region and home to the country's biggest grasslands.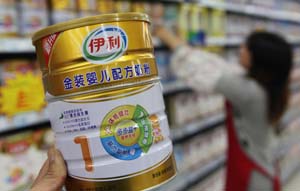 Chinese dairy company Inner Mongolia Yili Industrial Group Co has formed a "strategic partnership" with Italian peer Sterilgarda Alimenti SpA.
The level of air pollution in big Chinese cities shows how much China has paid environmentally for its economic growth of the past 30 years. Several weeks ago the State Council, China's cabinet, issued a plan on air pollution that details efforts the country will make over the next five years to improve air quality by drastically cutting pollution, especially in and around Beijing, the Yangtze River Delta and the Pearl River Delta.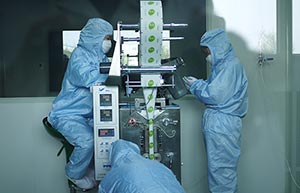 Wulan Dalai, one of the many herdsmen in Erdos, never thought his sand land as part of the Maowusu desert would one day become a cash cow.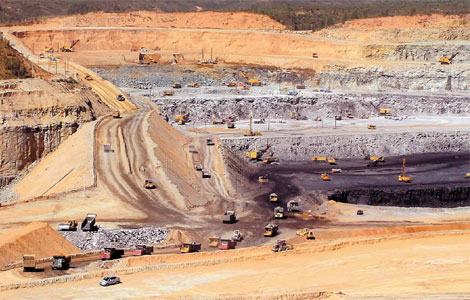 Ecosystem restoration is no easy task, reports Wang Kaihao in Ordos, Inner Mongolia.
The Ministry of Finance on Friday said the government has recently allocated 805 million yuan ($131.11 million) to boost agricultural industrialization.
Clearing the city air in eastern China may see a water shortage in its western regions, according to a recent report.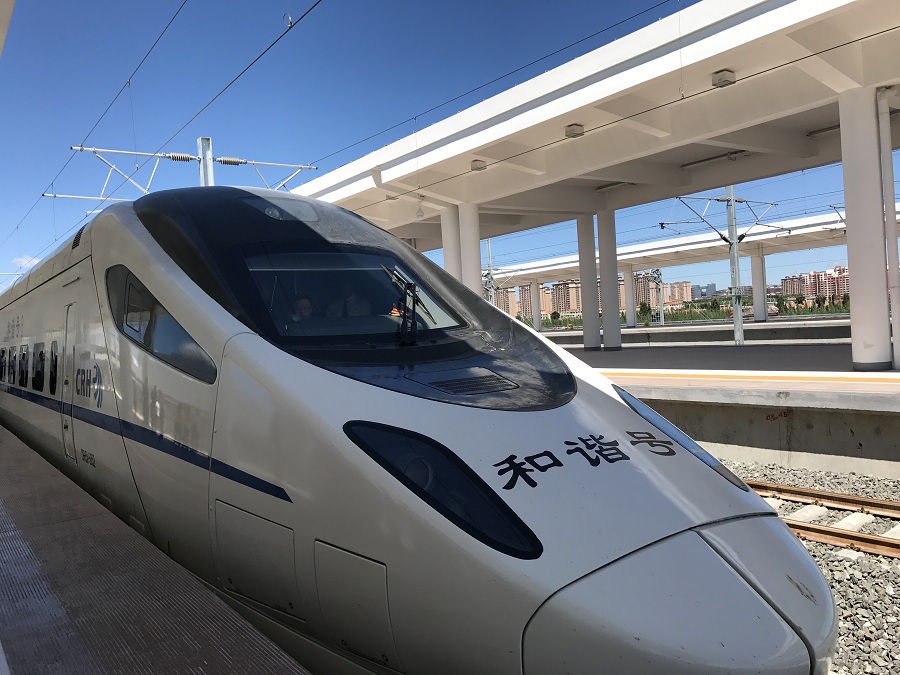 A bullet train departed Hohhot East Railway Station for Ulanqab marking the start of high-speed rail services using Inner Mongolia's first newly-laid high-speed railway on Aug 3.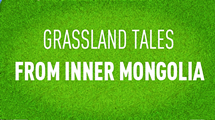 This year marks the 70th anniversary of the establishment of the autonomous region, during which various celebrations are planned to showcase its prosperity and ethnic diversity.