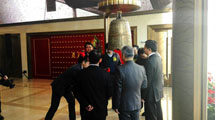 The listing ceremony of Inner Mongolia Donglian Television and Animation Technology Co on the NEEQ (National Equities Exchange and Quotations) was held in Beijing on Dec 11.
CAAC issued its subsidy policy, amounting to $196 million, to the country's 146 small airports nationwide for 2015.
A long-running residential building boom is petering out, with the effects seen from slumping steel and cement prices, to electricity use, rail traffic and retail sales.
A report from the Association of China Rare Earth Industry showed that rare earth exports from the Inner Mongolia autonomous region dropped 26.6 percent year-on-year to 3,137 tons in the first 10 months of 2014.
In the first 10 months of 2014, the bilateral trade volume between North China's Inner Mongolia autonomous region and Mongolia reached $3.2 billion.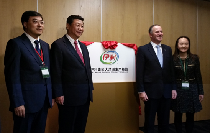 Inner Mongolia Yili Industrial Group Co, a Chinese dairy giant, unveiled its Oceania Production Base in New Zealand on Nov 21.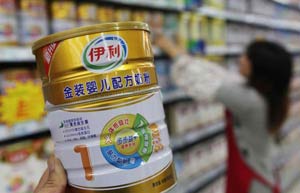 Chinese dairy giant Yili's first major plant abroad was officially opened in New Zealand's South Island with the announcement that it will almost triple its investment in the factory by 2019.
A total of 50 high-tech projects from North China's Inner Mongolia autonomous region has attracted much attention from the exhibitors and visitors at 16th CHTF.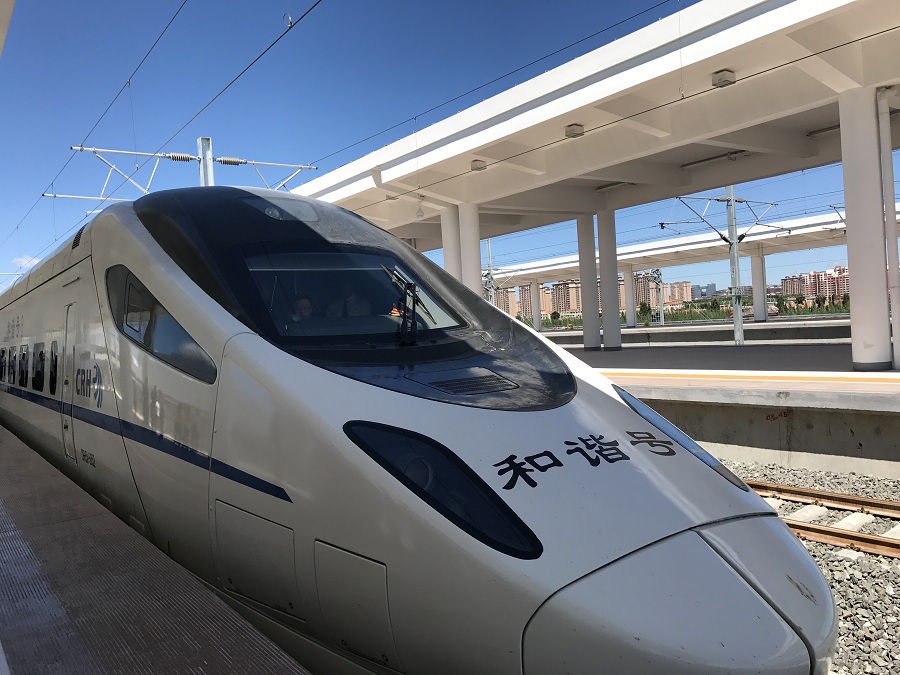 A bullet train departed Hohhot East Railway Station for Ulanqab marking the start of high-speed rail services using Inner Mongolia's first newly-laid high-speed railway on Aug 3.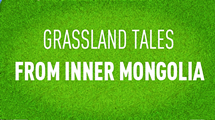 This year marks the 70th anniversary of the establishment of the autonomous region, during which various celebrations are planned to showcase its prosperity and ethnic diversity.