Black tea restraining water
(www.chinadaily.com.cn)
Updated: 2011-10-28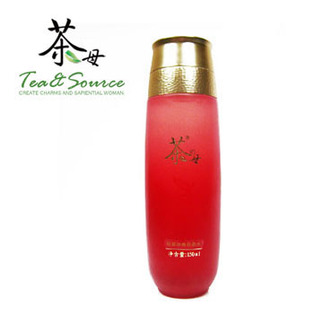 Black tea restraining water
Ingredient:
Glycerin, 1,3-butanediol, β-glucan, carbomer, HA, trehalose, royal jelly oil factor, black tea extract, 2-methyl-4-isothiazolin-3-ketone, 3-iodine-2-propynyl carbaminate.
Function:
The product can balance water and oil in the skin. It can eliminate greasiness and restore the skin, making it look fresh, smooth and clear.
Usage:
After cleansing, evenly apply an appropriate amount to the face with a piece of facial puff, press gently onto the skin until fully absorbed.
Suitable for all skin types, especially oily skin.