Skin Corrosion and Pigmentation Resistant
(chinadaily.com.cn)
Updated: 2011-10-28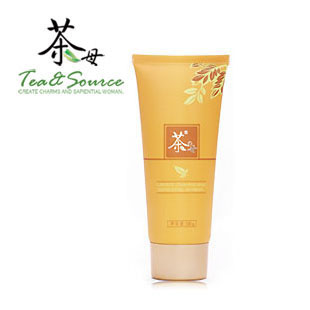 Skin Corrosion and Pigmentation Resistant 100ml
Function:
The product can accelerate skin metabolism, enhance tissue regeneration and resist oxidation. It will slow skin aging caused by free radicals and effectively prevent water loss from the skin. It can balance the oil, whiten the skin, and help the skin restore its translucent and whitening appearance.
Usage:
After cleansing and toning, apply proper amount evenly to the face and neck for 10-15 minutes, avoid eyes and lips. Gently massage to promote skin to absorb essences from the mask during sleep, wash free. Use once or twice a week to keep the skin looking radiant and flawless.
Suitable for all skin types, especially for dark, spotted or pigmented skin.