Skin Tightener and Microgroove Eliminator
(chinadaily.com.cn)
Updated: 2011-10-28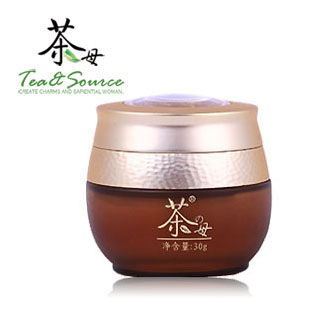 Skin Tightener and Microgroove Eliminator
Function:
It has double functions of stimulating elasticity, collagen fiber regeneration and increasing the fiber reorganization process. It can remove the free radical, strengthen the skin tissue metabolism, make the skin tightened again; the skin becomes firm, delicate and elastic.
Usage:
After toning, apply appropriate quantity on your face and neck evenly, massage lightly until absorption.
Applicable to any skin, especially the dry, loose and aging skin.