White bud tea brightening elastic eye gel 20g
(chinadaily.com.cn)
Updated: 2011-10-28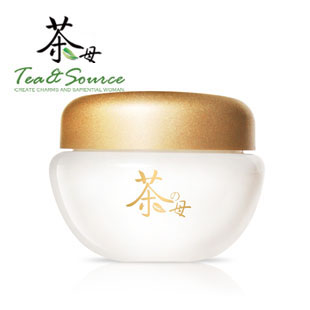 White bud tea brightening elastic eye gel
Ingredient:
Methyl glucoside SS, methyl glucoside SSE, shea butter, jojoba oil, dimethyl silicone oil, rice bran oil, lanolin, coenzyme Q10, glycerin, 1.3-butanediol, silk peptide, tea extract, 2-methyl-4-isothiazolin-3-ketone, 3-iodine-2-propynyl carbaminate.
Function:
The product can prevent skin dryness around eyes and diminish black rims, puffiness and other skin problems of the eyes. The antioxidants of white bud tea are fresh and non-irritative.
Usage:
After cleaning your skin, softly apply an appropriate amount of the product on the skin around the eyes, gently massage until fully absorbed.
Suitable for all skin types, especially for relaxation, aging, black rim, puffiness and other skin problems around eyes.