Lunar luxuries
By Pauline D. Loh, Ye Jun, Fan Zhen, Xu Junqian and Donna Mah and Rebecca Lo | China Daily | Updated: 2013-09-07 00:38




Southern style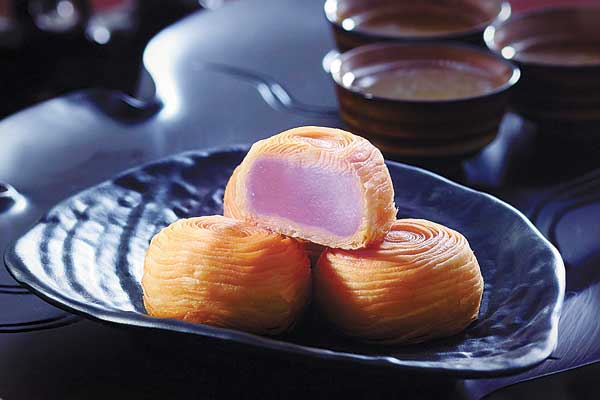 Southern-style moon cakes by Chaohuang Shifu in Beijing.
In Beijing, there is an invasion from the south. Chaohuang Shifu, Imperial Palace Cantonese Restaurant, leads the trend with Cantonese and Chaozhou moon cakes. The latter uses water and oil pastry that bakes into light flaky whirls, reminiscent of the radish crisps that are so popular in the capital. 548 yuan per box.
Taiwan episodes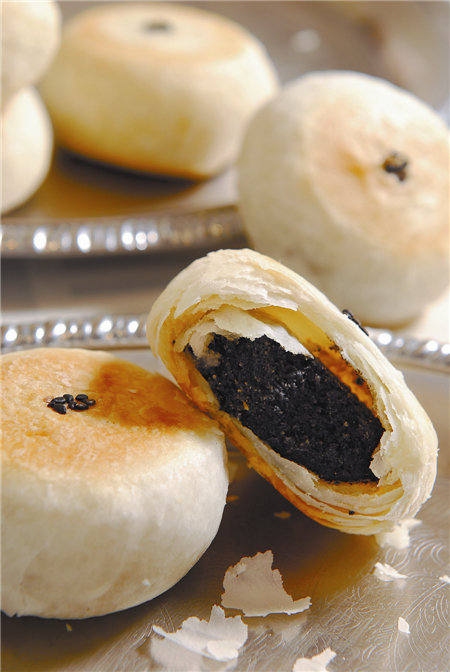 Taiwanese-style moon cakes by Din Tai Fung.
Din Tai Fung brought Chinese dumplings to world epicurean attention, and they continue to charm gourmets in major cities with their delicate pastries and fresh, light taste in soups, noodles and stir-fried dishes. Their flaky pastries for Mid-Autumn are a showcase for Taiwanese-style moon cakes, with a rich but healthy filling and traditional Chinese flaky pastry. About 250 yuan per box.
Related:
Ancient baking molds of mooncake