Lunar luxuries
By Pauline D. Loh, Ye Jun, Fan Zhen, Xu Junqian and Donna Mah and Rebecca Lo | China Daily | Updated: 2013-09-07 00:38




Every year, when the moon shines brightest, a seasonal pastry makes its rounds as a delectable tidbit and a gift for family, friends and clients. The moon cake, a uniquely Chinese creation, has of late adopted some rather Western habits. The China Daily team of food writers shows you some of the best in the country.
Editor's note:
This guide is totally subjective, gathering the opinions of professional eaters whose taste buds are so fine-tuned that they are immune to most mundane palate pleasures. Here is a list of moon cakes they will buy themselves.
Fine chocolate temptations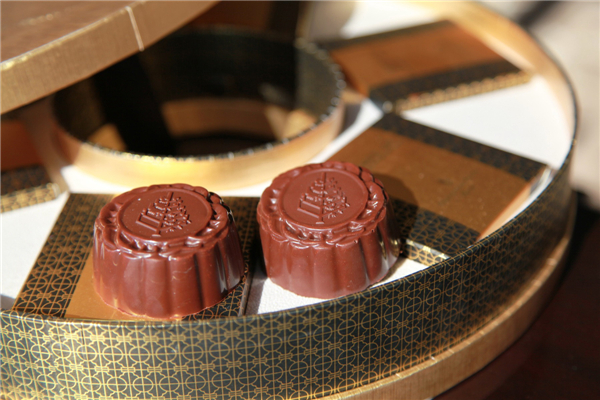 Chocolate Or Noir moon cakes by Four Seasons Beijing.
For the modern connoisseurs, the ultimate word in luxury has to be the Four Seasons Beijing's Chocolate Or Noir moon cakes. These melt-in-the-mouth moon cakes are personally supervised by its executive pastry chef and are only available at the Beijing hotel. The moon cakes are presented in innovatively designed boxes inspired by traditional Chinese pendants. The Four Seasons also offers an exotic array using Asian ingredients, such as osmanthus with Chinese yam and longan with oolong tea. 480 yuan ($78) for chocolate moon cakes, 388 yuan for traditional moon cakes.
Eye candy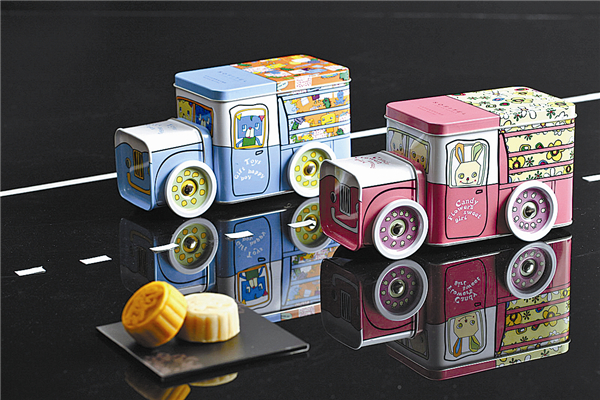 Cartoon Box by Sofitel Wanda Beijing.
Visual appeal is the first lesson if you want to standout from the crowd. Sofitel Wanda Beijing invited three French artists to design the covers of their moon cake boxes, blending French art with Chinese tradition. There is also a touch of the whimsical to appeal to the real tyrants of the family — the children. While the Opera Box appeals to the adults with fruit fillings, it is the Cartoon Box, designed like a school bus, filled with chocolate and mango flavors that are flying off the shelves. 268 yuan for Opera Box, 138 yuan for Cartoon Box.
Related:
Ancient baking molds of mooncake