Exhibition showcases work of German graphic designer Weingart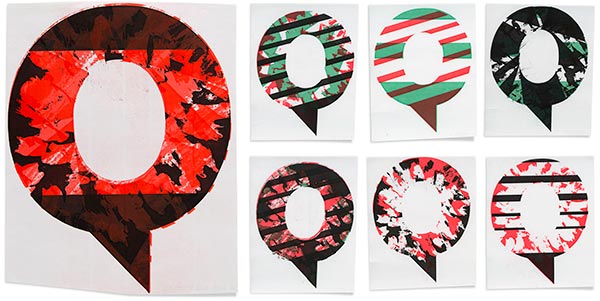 The Museum of Design Zurich has brought Weingart Typography, an exhibition marking German-born designer Wolfgang Weingart's accomplishments, to the art museum of the Central Academy of Fine Art in Beijing. [Photo provided to China Daily]
German-born designer Wolfgang Weingart, 76, is hailed a key figure in the history of graphic design and typography. His style influenced designers and his students in Europe and North America over the years.
Now, the Museum of Design Zurich has brought Weingart Typography, an exhibition marking the designer's accomplishments, to the art museum of the Central Academy of Fine Art in Beijing.
On show are more than 260 graphic works created by Weingart who donated them to the museum, as well as works of his students from around the world.
Weingart taught at Basel School of Design from 1968 to 1999, and later at HGK Basel.
The exhibition offers a glimpse into how typography shaped graphic art, especially the movement of Swiss punk typography in the 1970s which Weingart heralded.
The exhibition ends on Oct 8, and will then travel to Shanghai and Guangzhou.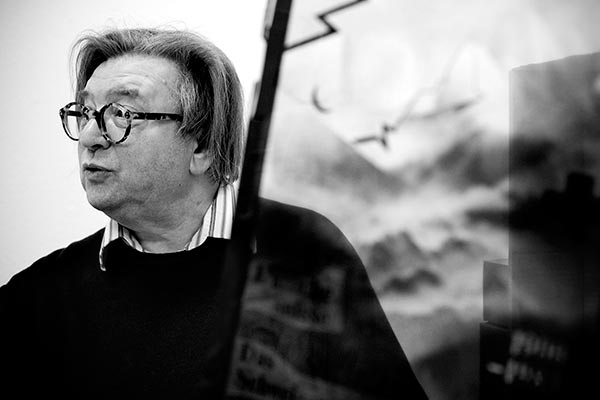 Wolfgang Weingart [Photo provided to China Daily]